I love going to Los Cabos.  If you're not familiar with the area, Los Cabos is made up of Cabo San Lucas, San Jose del Cabo and the area in between is called the "Tourist Corridor," see the map below for details.  I did a blog that was more focused on 
Cabo San Lucas
 last year, so this time I wanted to do a blog that focused more on San Jose del Cabo.  This was our first time staying in San Jose del Cabo and we decided to checkout all of the current hot spots.  We checked out several places, but these are the 5 places and events that made the list.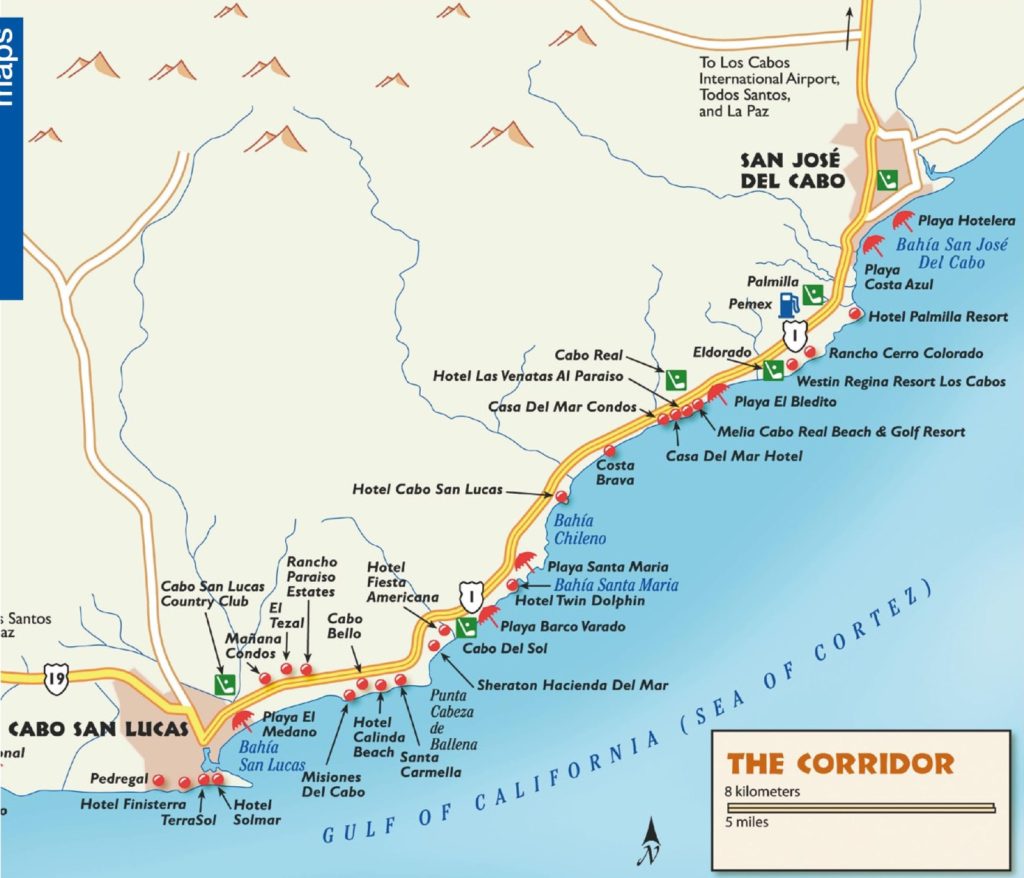 Top 5 Places to Visit in San Jose del Cabo
Flora Farms
Flora Farms is an oasis just outside of San Jose del Cabo, literally off the beaten path.  We took a taxi from our hotel in San Jose del Cabo and I joked with my husband that is was "probably located on a dirt road", well 5 seconds later we turned onto a dirt road.  I had no idea what to expect, but as soon as we pulled into the compound I was amazed.   The grounds of Flora Farms are beautifully manicured, they have several shops, including a James Perse store, a spa and a wine bar/ coffee shop just to name a few.
They have a full working organic farm, culinary classes, a bar and restaurant that serves breakfast, lunch and dinner.  They grow all of their produce on site, so everything is extremely fresh.   We had dinner at the restaurant our first night in Cabo, then took I took a tamale making class later in the week.  The class was so much fun, the staff was so sweet and knowledgeable.  I learned so many things during the class, including adding fresh rosemary to your guacamole tastes fabulous. I would highly recommend putting Flora Farms on your to-do list.  If you have time during the day to take a cooking class, I definitely would.  If not, I would highly recommend stopping by for a meal and maybe some shopping.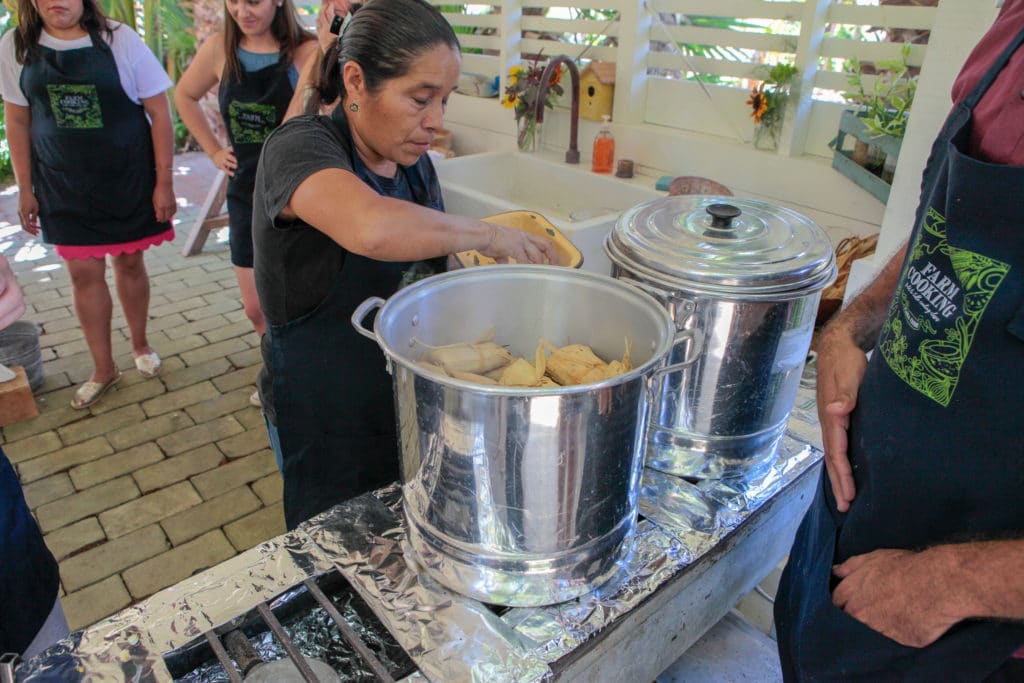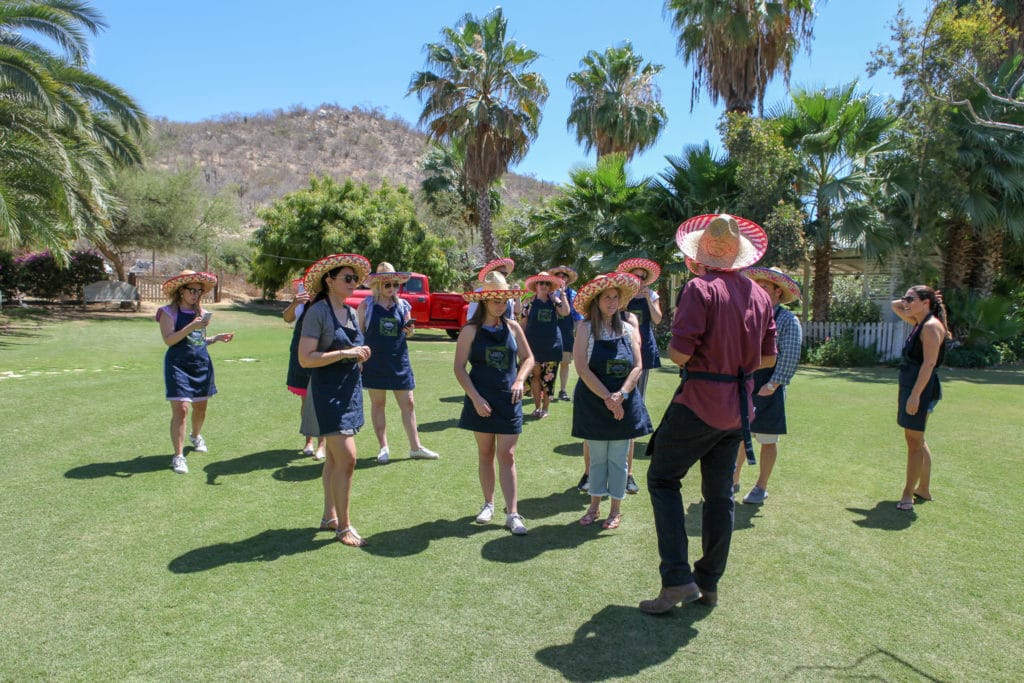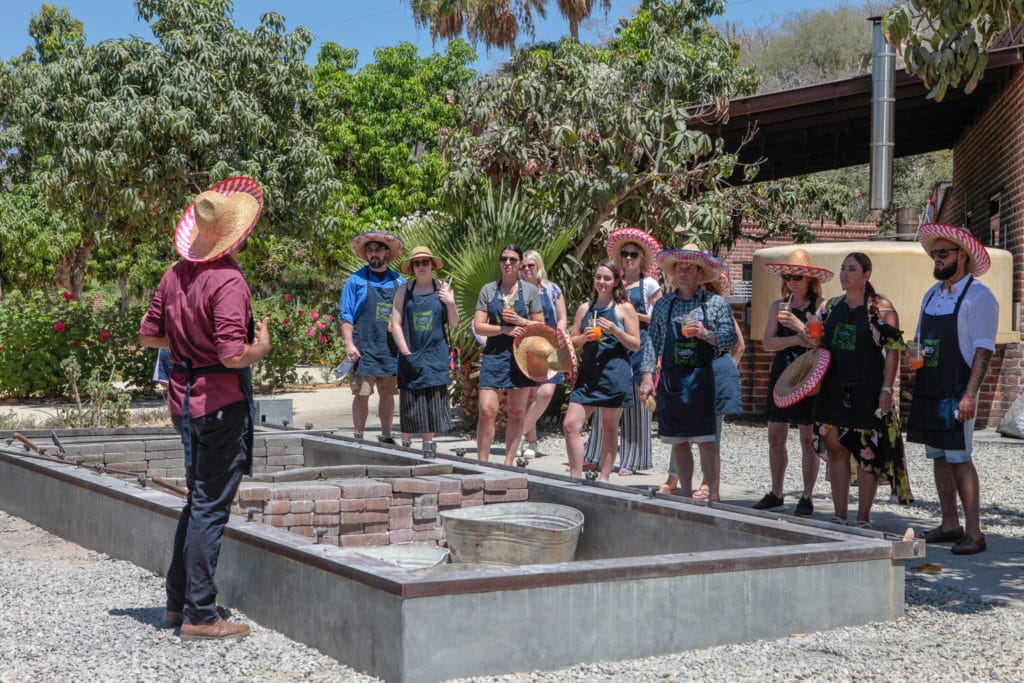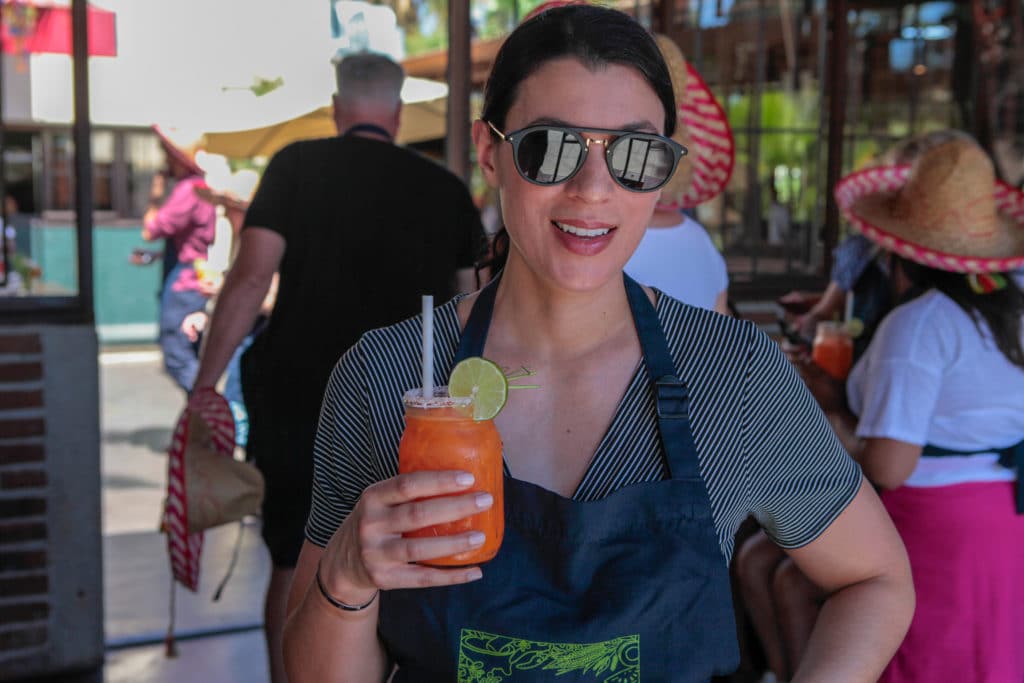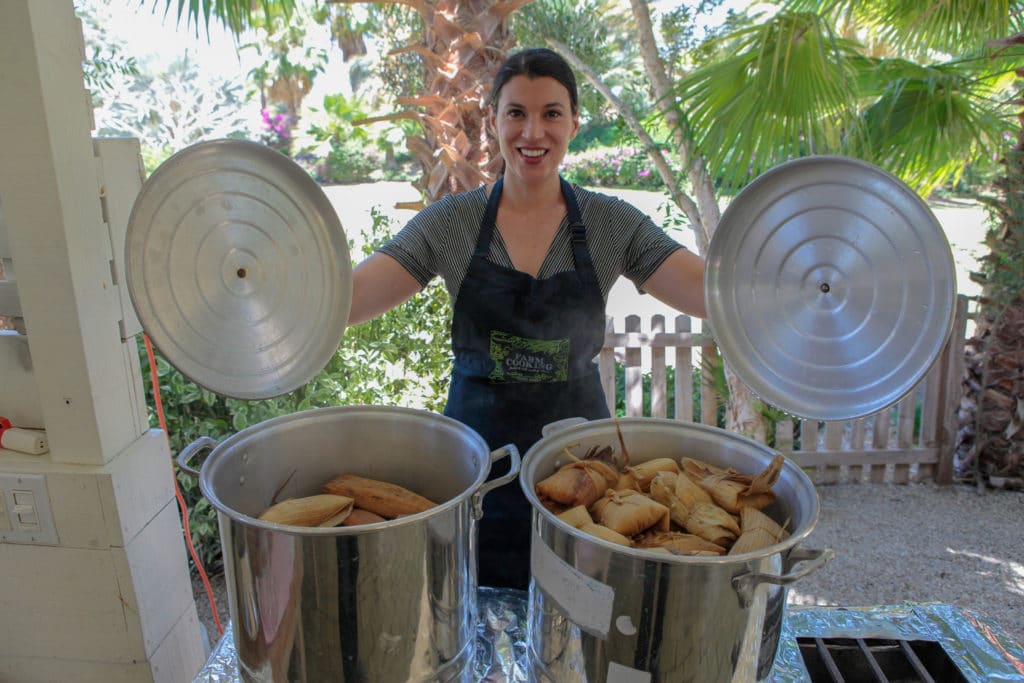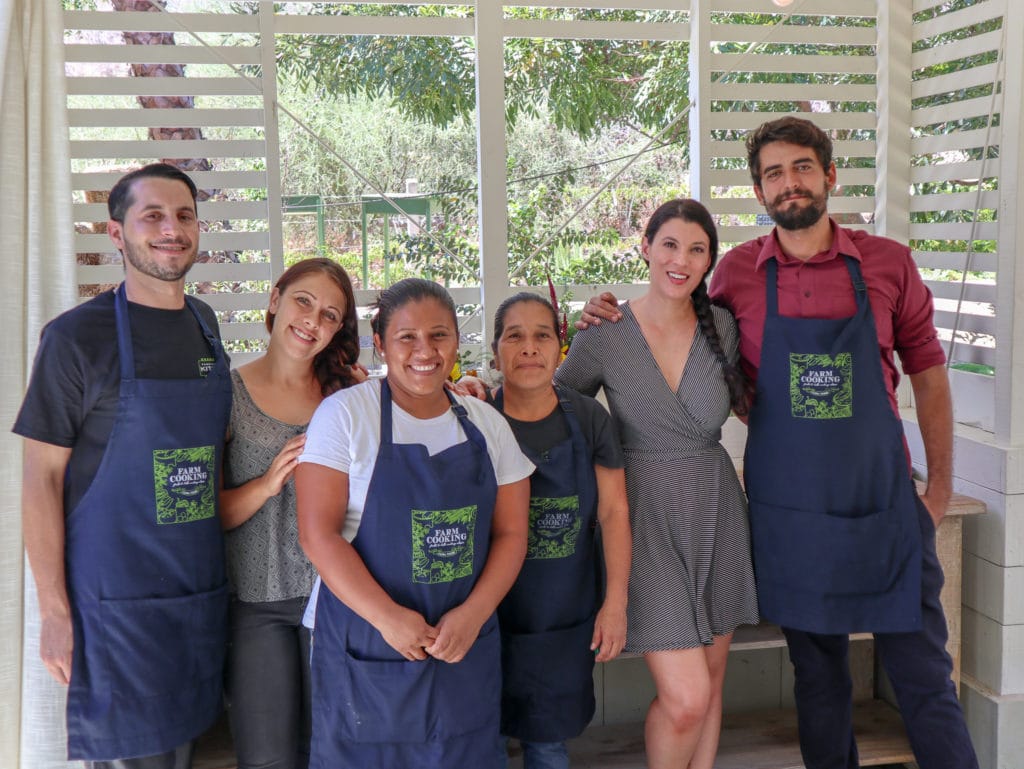 Acre
This is a cool hotel with a delicious farm to table restaurant and an animal sanctuary.  I've seen a few other bloggers visit Acre recently, so I wanted to put it on my to do list.  It did not disappoint.  I loved the beautiful grounds, the pool area was lovely (although I didn't take a dip) and we loved our dinner.  Next time I might stay here so I can stay in one of their tree house rooms.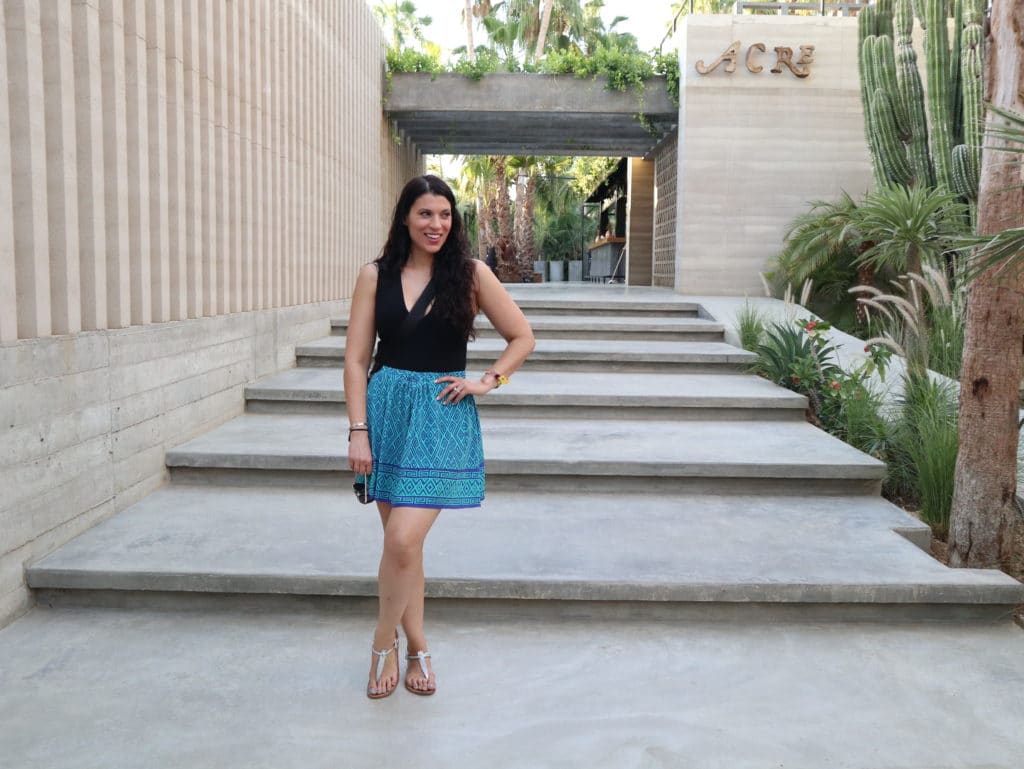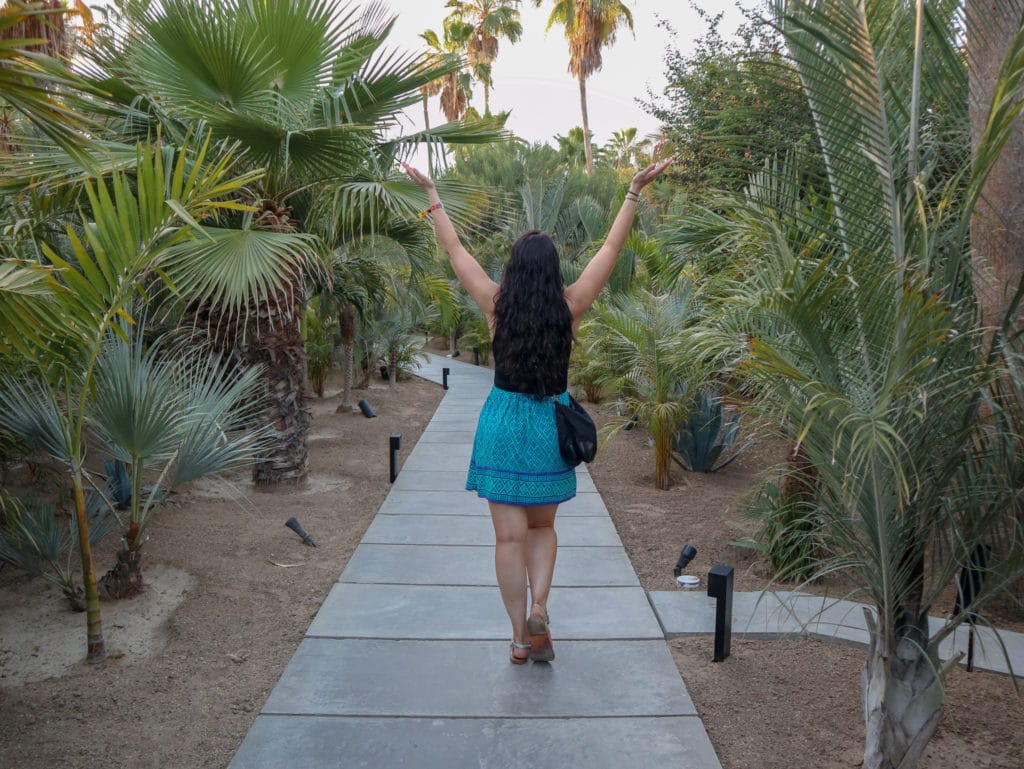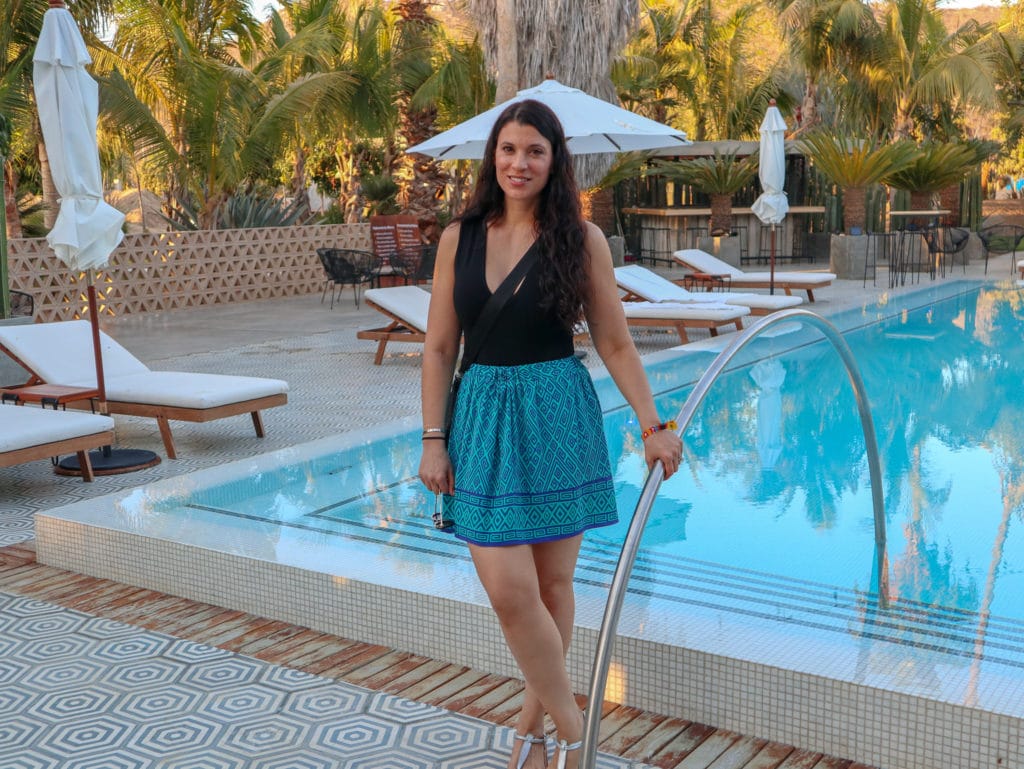 San Jose Art Walk
I've been to the San Jose Art Walk several times and it's always a great time.  Local artisans, artists and musicians all come out to the streets of San Jose del Cabo to show their work.  You will see tourists and locals both enjoying this weekly event.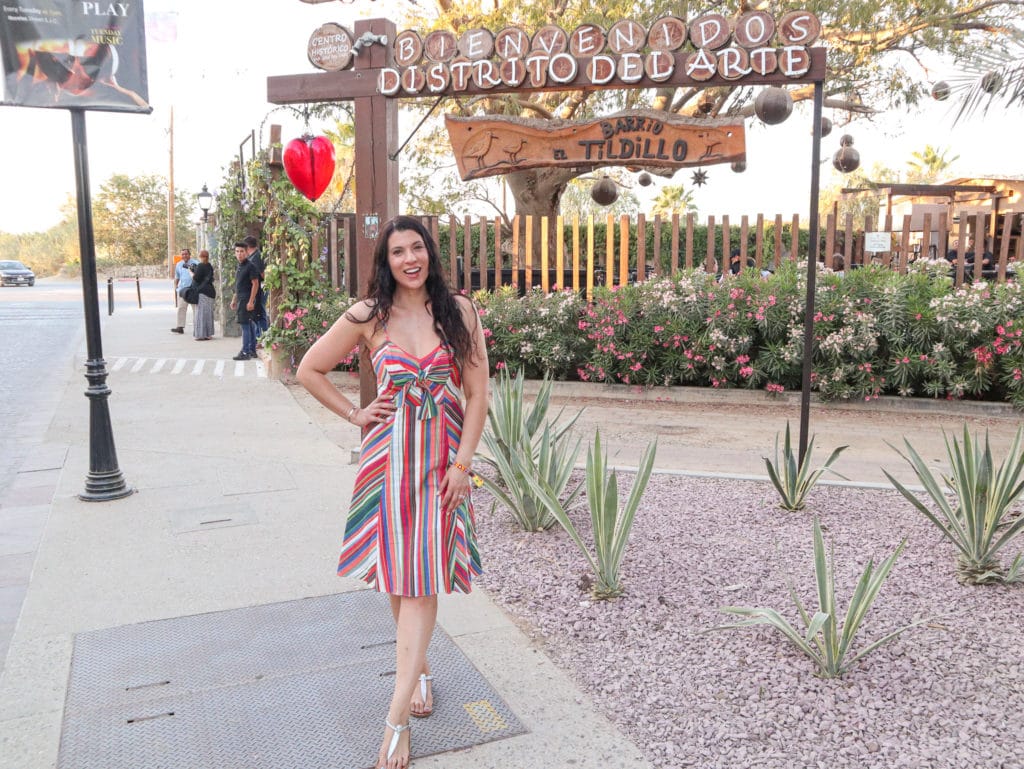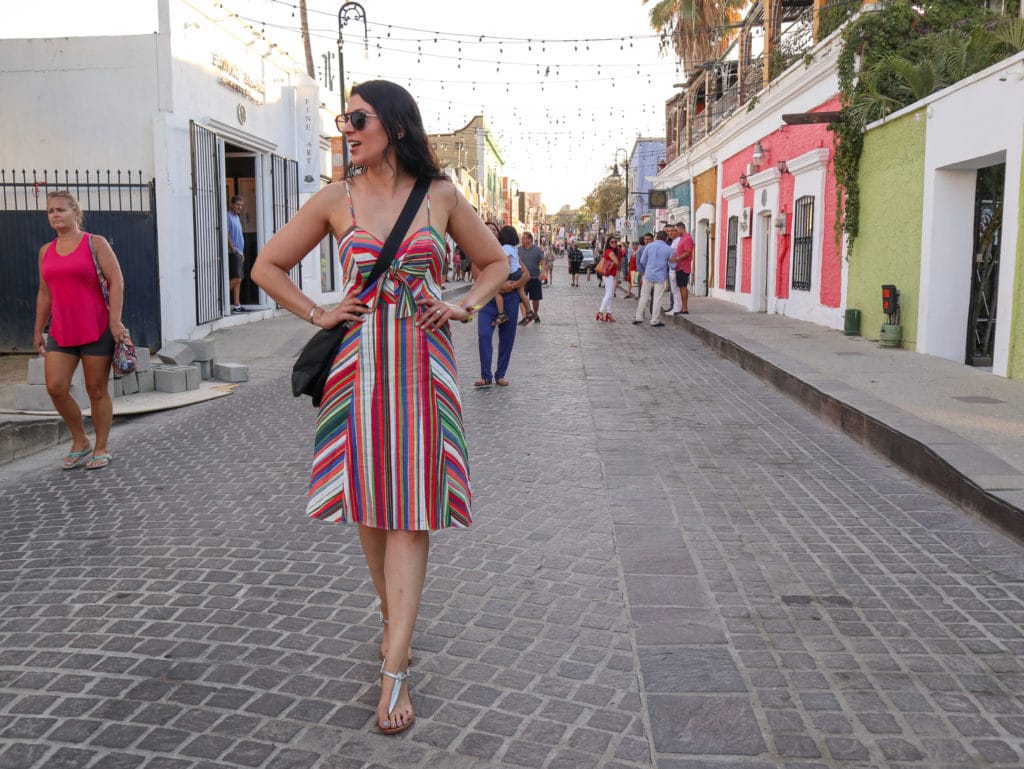 Dalton Gin Bar
If you get tired of tequila you don't want to miss the Dalton Gin Bar in San Jose del Cabo. They have lots of great craft cocktails on their menu and it's one of the only bars located on a roof top with a fabulous view.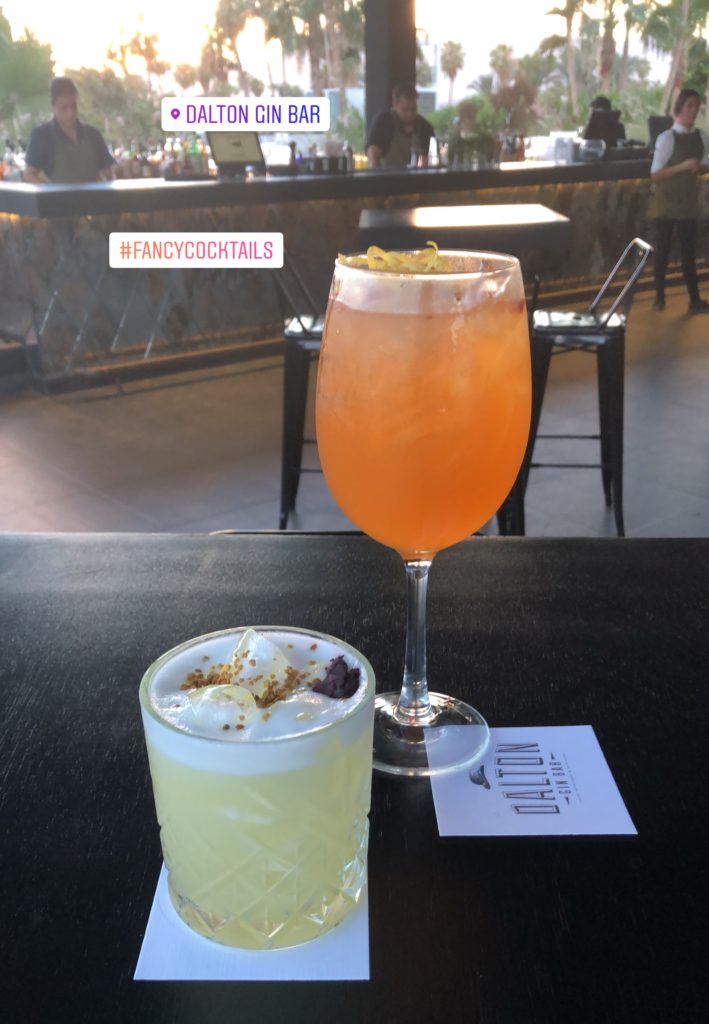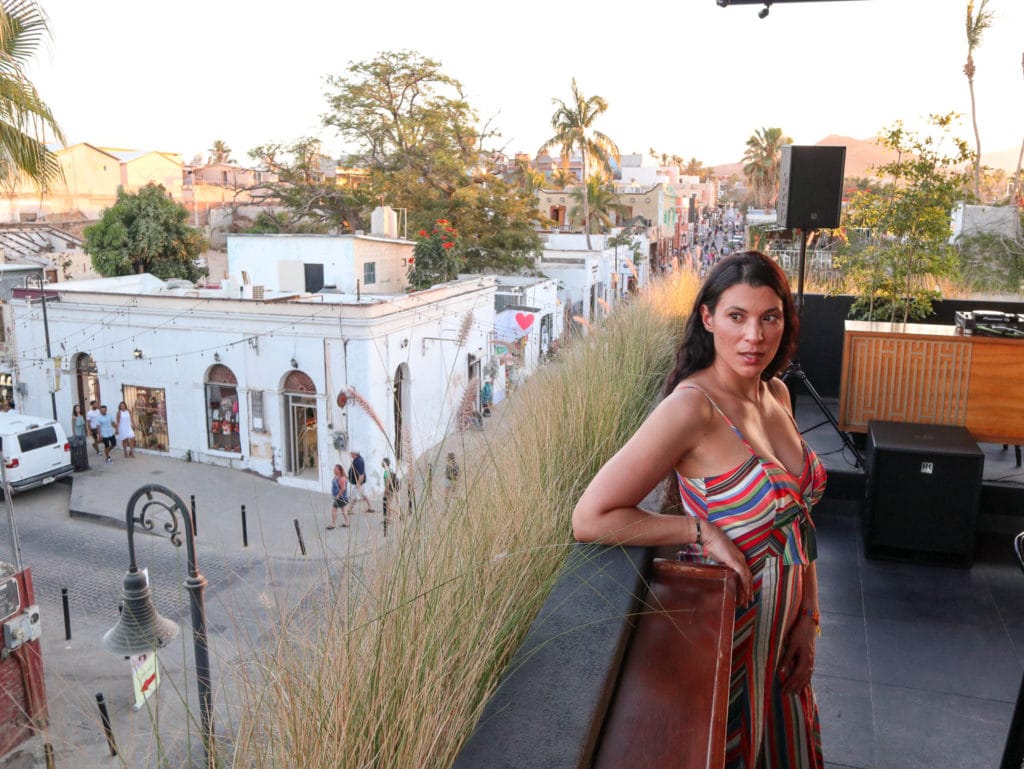 Tequila Restaurant
There's definitely a farm to table trend in San Jose del Cabo, which I love. I believe Tequila Restaurant was one of the first to offer farm to table fare in Los Cabos. I've been coming to this restaurant for about 7 years, it's always very consistent and bustling with energy. I would definitely recommend going to Tequila after the art walk in San Jose on Thursday evenings. The restaurant always has a great vibe on that day.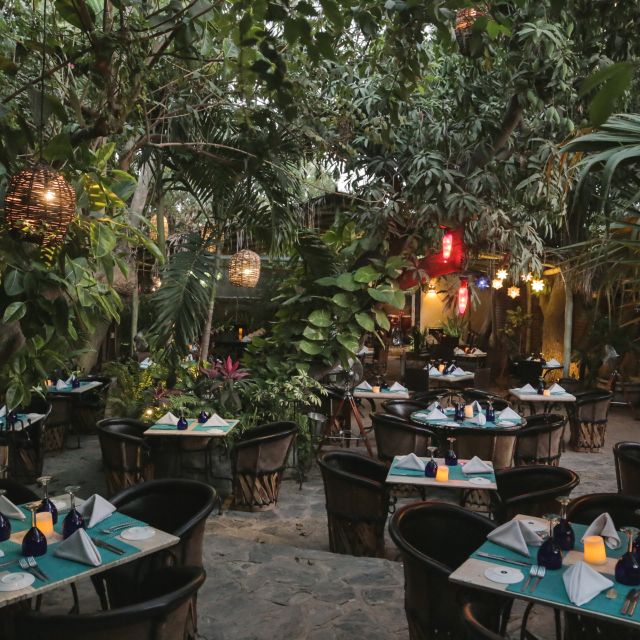 So there you have my Top 5 Places to Visit in San Jose del Cabo. I hope you find this list helpful when planning your next visit to Los Cabos.
You can also check out my video too:
Find me on Instagram!
https://www.instagram.com/clairebahn/
Let's be friends on Facebook!
https://www.facebook.com/clairebahn
Say hello on Twitter!
https://twitter.com/clairebahn
Please Subscribe to my Channel!
https://www.youtube.com/clairebahn