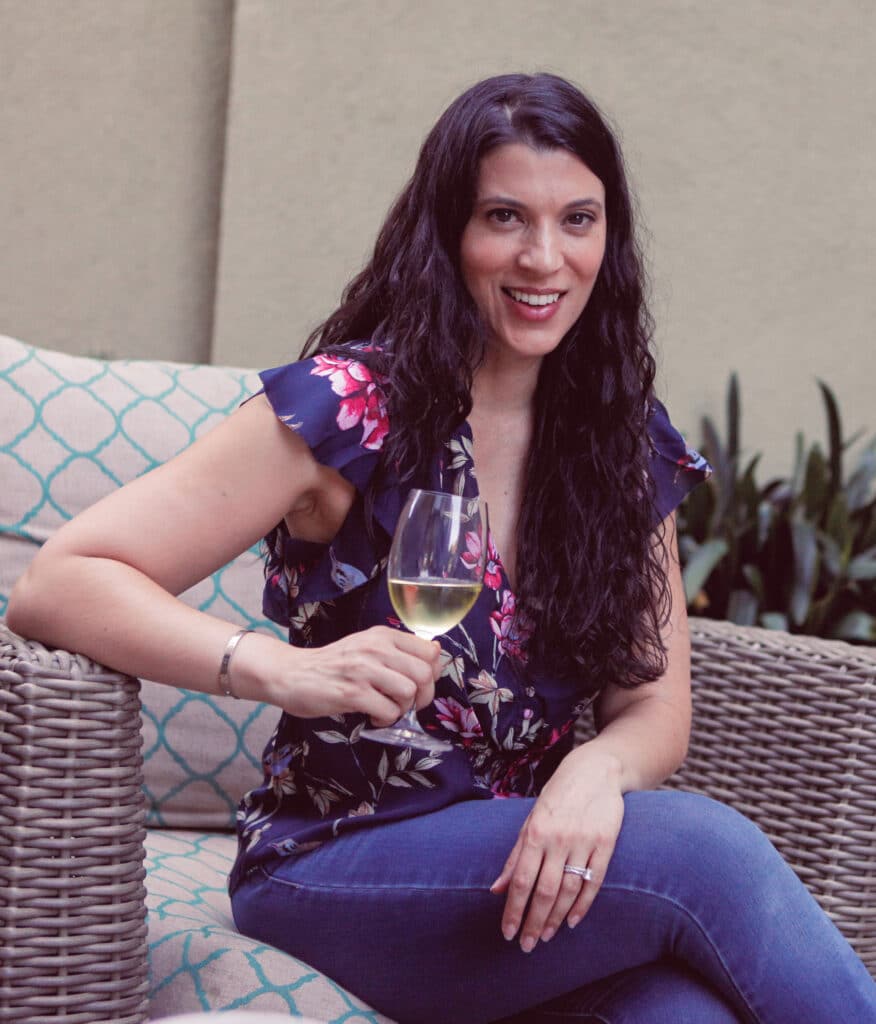 Hi, I'm Claire. Thank you so much for checking out my blog, Living with Claire.  I love to cook, travel, try new beauty products, and basically live life to its fullest.  I use my blog as a way to share my experiences and talk about the cool stuff I find and places to go.  Many of the topics I cover come from real conversations with my friends and family.  Want me to feature something on my blog?  Let me know about it on the contact form.
I am a former model and actress.  I did several commercials and print ads too, and I've added a couple below.  Along with having this blog as an outlet, I am currently the CEO of Claire Bahn Group, which helps people build their personal brand.  
I lived in New York City for 8 years and relocated to Los Angeles with my husband in 2013.  I'm glad we moved, but my husband is still on the fence.  I have two adorable and rambunctious miniature pinschers named Beau and Trixie.