So if you've seen my Instagram, you know that I love to go wine tasting. In addition to going to the Santa Ynez Valley I also like to go to Paso Robles which is 3 to 4 hours away from Los Angeles.  When we go to Paso Robles we usually spend 2-3 days, after that my husband and I are over wine tasting.  That's why I also give suggestions on other things to in the area besides wine tasting. So, here is my list of things to do when you're in Paso Robles for 48 to 72 hours:
Where to Stay in Paso Robles
Where to Eat Breakfast
Where to Eat Lunch
Where to Eat Dinner
I can only recommend 2 restaurants at this time because some of the others we've tried have not been ones that I would recommend.
Wineries to Visit in Paso Robles
One thing that I would be remiss not to mention is that both me and my husband usually do not like heavy red wines and Paso Robles is known for their red wines, notably cabernet sauvignon.  We much prefer lighter chardonnay and pinot nior varietals which must have a cooler climate like the Santa Ynez Valley to flourish.  Some of the wineries do offer chardonnay and pinot nior varietals in addition to heavier options.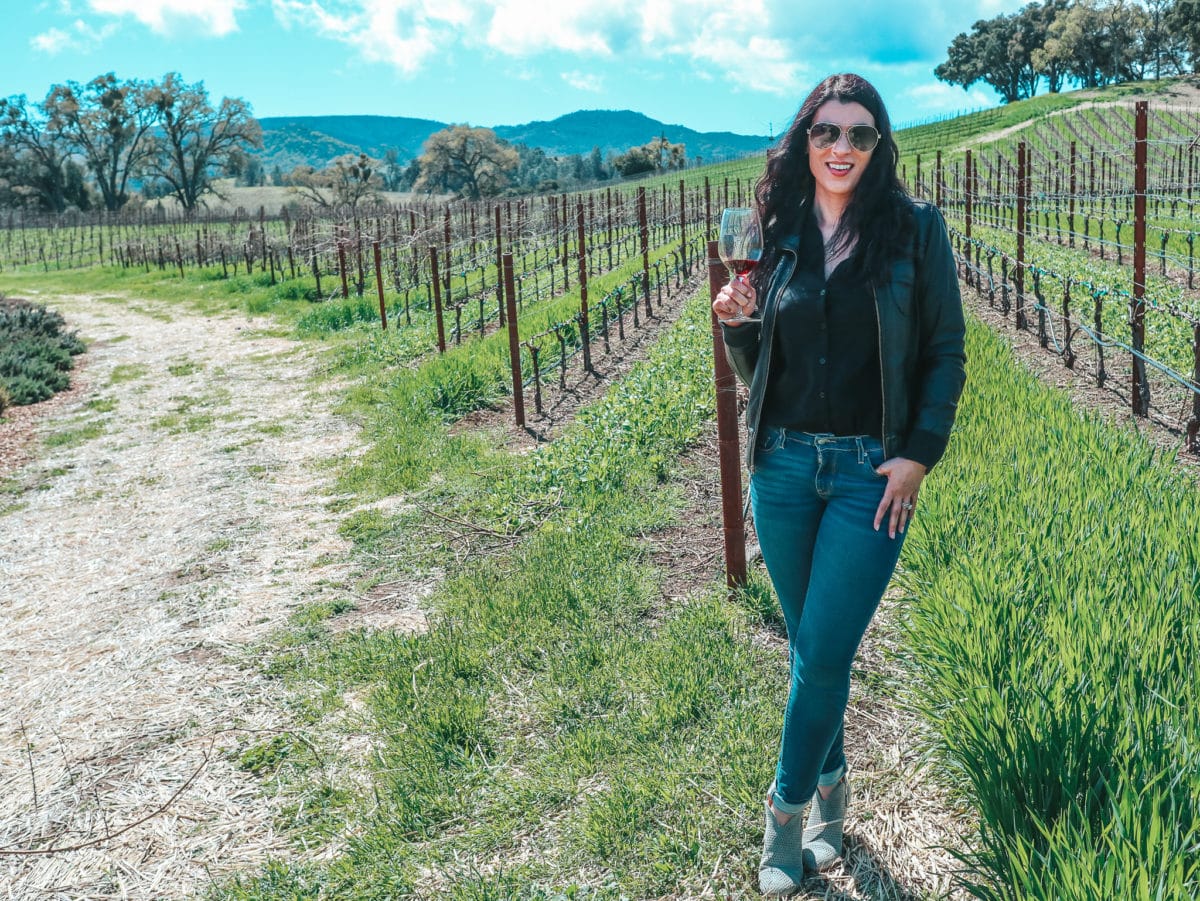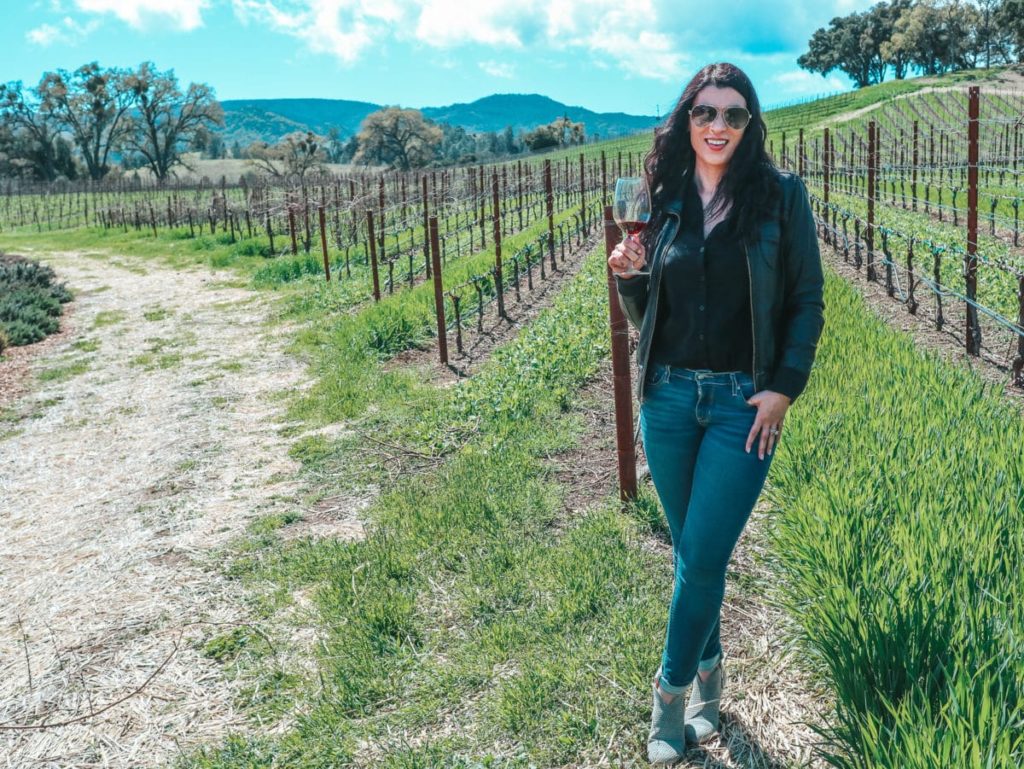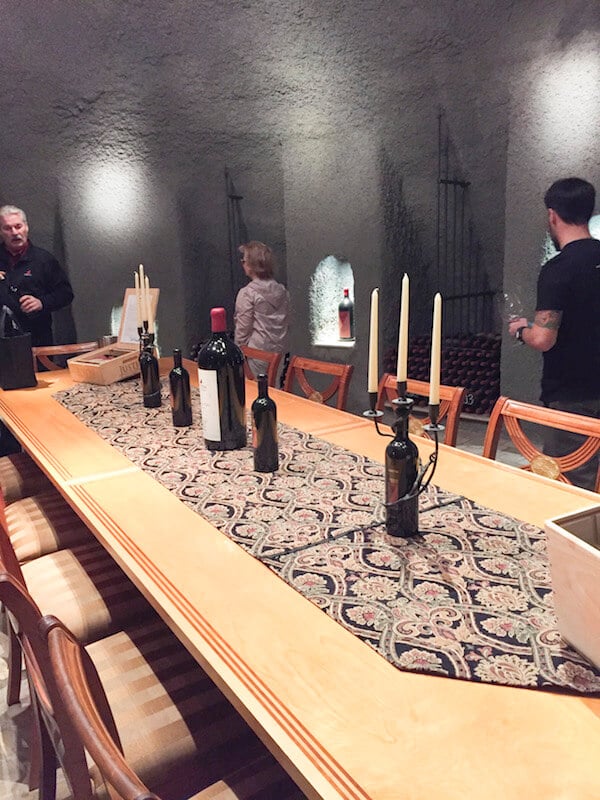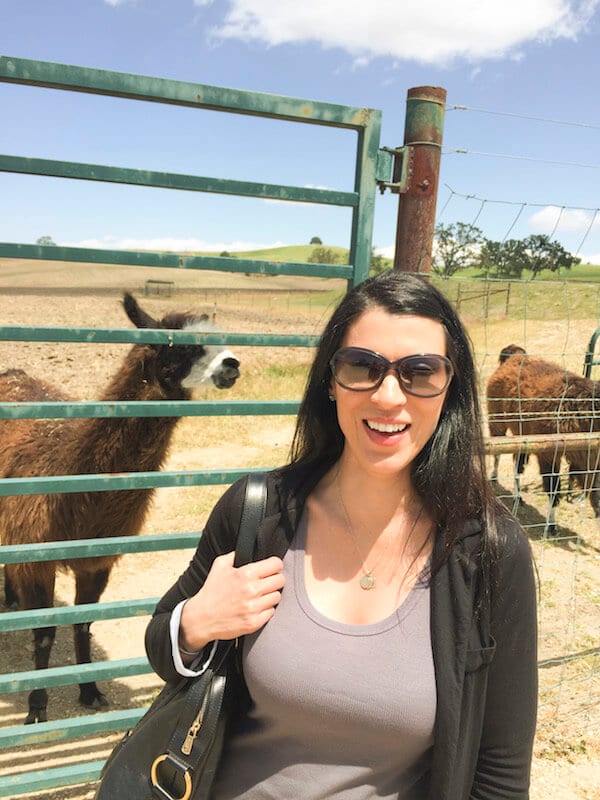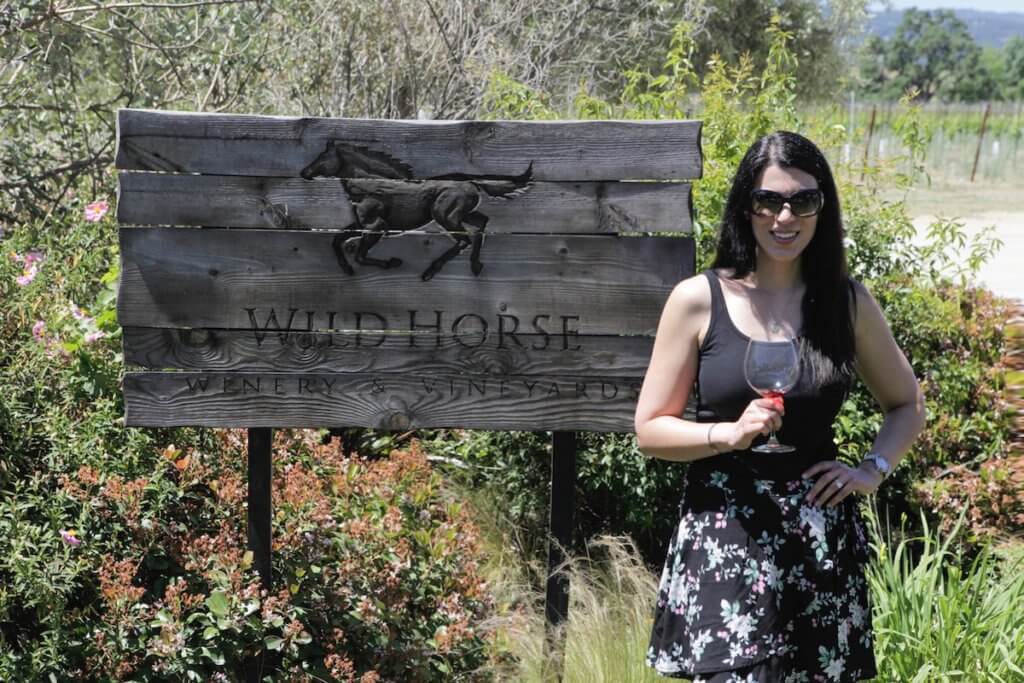 Other Places to Go near Paso Robles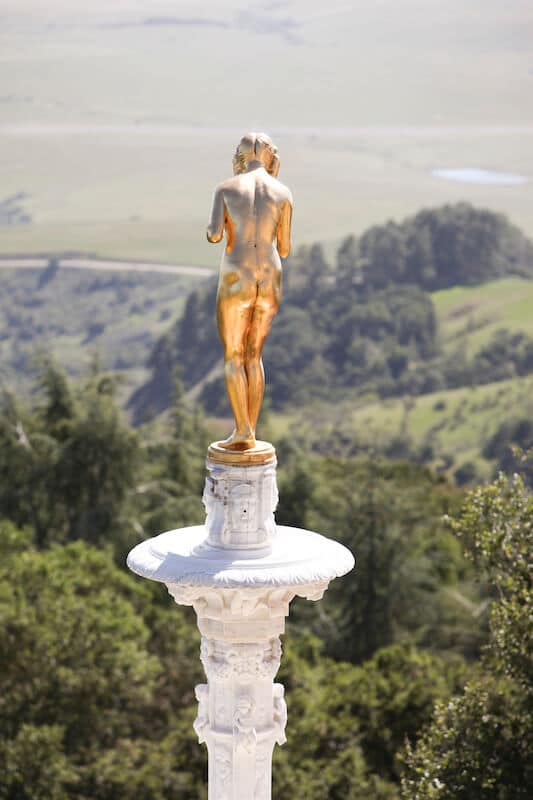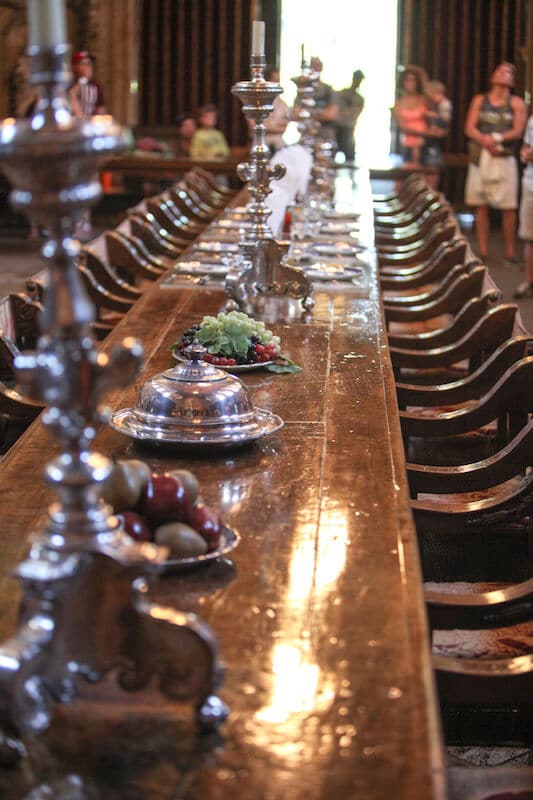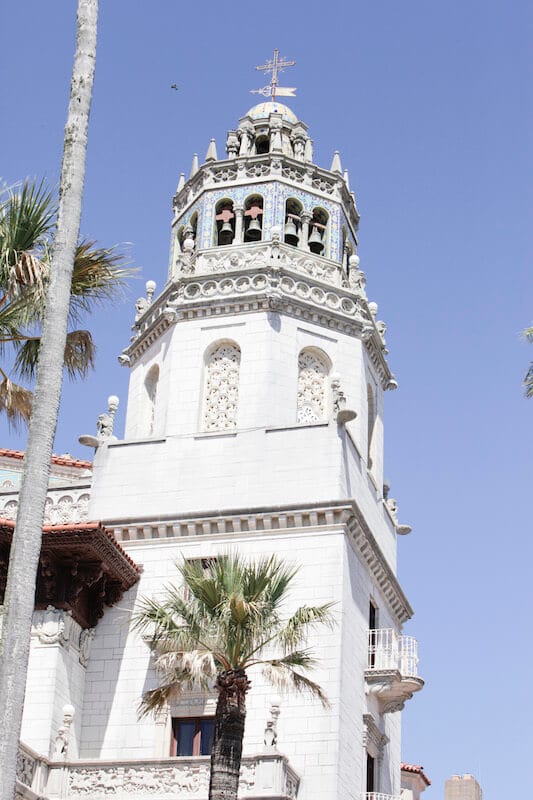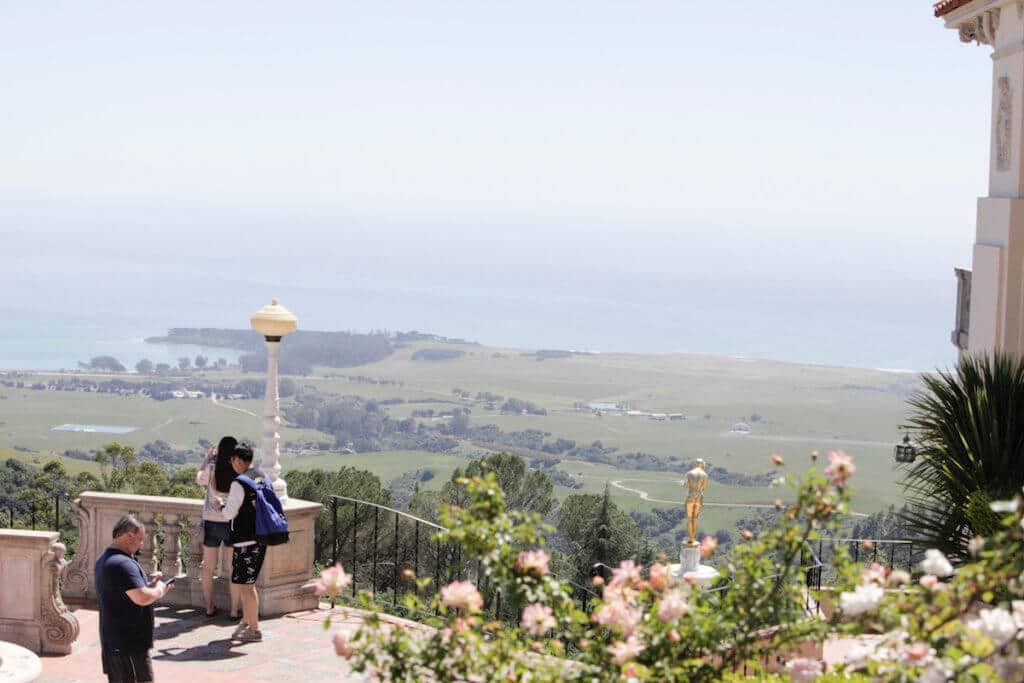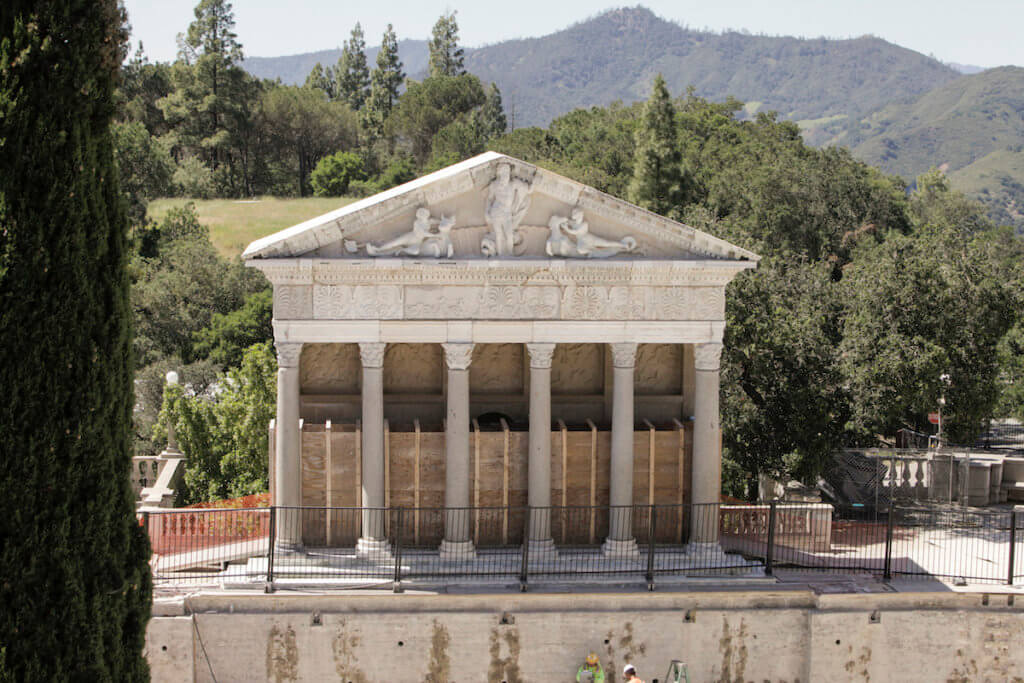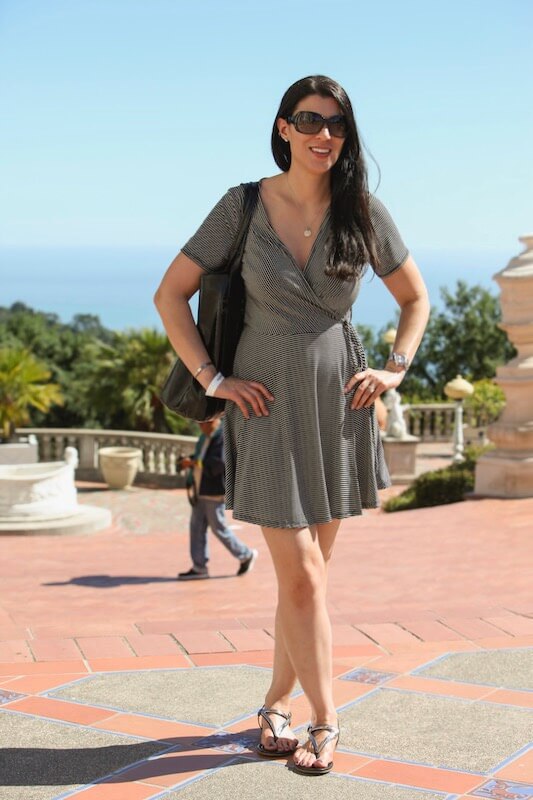 So there you have it.  Let me know some of your favorite places in the comments below.