Today, I'm talking about how to get the most out of your summer.  So I know that technically that Labor Day is not the last day of summer, the official last day of summer is Monday, September 23.   However, for many summer will end because school starts or the weather changes and starts feeling more like fall.
So how can you get the most out of summer during the last weeks of summer? Start by making a list of all the things you may want to do.  Then weed out any items that you won't be able to accomplish because of budget, timing, weather, etc and add them to a maybe list.
Get your family and friends involved.  Everything is always more fun when you get more people involved right?  Find out who wants to join you on your adventures.   Find out what adventures your friends and family want to do and join them too.  Make it a group effort to make the most out of the last month of summer.
So, making a list seems so business like.  Why would I suggest it?  Unless you make it official by making a list, there are so many ways to forget and you're much less likely to do things.   In my experience, the summer would end and my husband would be sad that he didn't do everything he wanted to do.   He never made a list of the things he wanted to do, therefore they never made it to the calendar and I wasn't able to help out with planning.
This year I asked him to make a list of all the things he wanted to do, we went over it and made a plan to get through the list.  Some of the items were moved to definitely and maybe columns.  I like to stay organized in my busy life and one of my favorite task managing software solutions is
Things
, I use it on my iPhone and computer.  I like that I can keep all my task and projects organized.  We used Things to track our summer list with due dates and have checked off completed items, adding to the sense of summer accomplishment.
FYI- this is not sponsored.  I just wanted you to know what I use.  Make a Summer Bucket List and rate them as "Definitely" and "Maybe".  Make sure that the ones on your "Definitely" list are ones that you can actually do before September 23rd.
Are you stumped about what to do?  Here are some ideas:
Go Out For Ice Cream– Go to your local ice cream shop, hopefully one currently serving summer only flavors.  In Los Angeles, I love Mcconnell's and Van Leeuwen.  I recommend the flavors Chocolate Covered Strawberry at McConnells and the Honeycomb at Van Leeuwen.  I know all both places are sharing their limited edition summer only flavors right now too.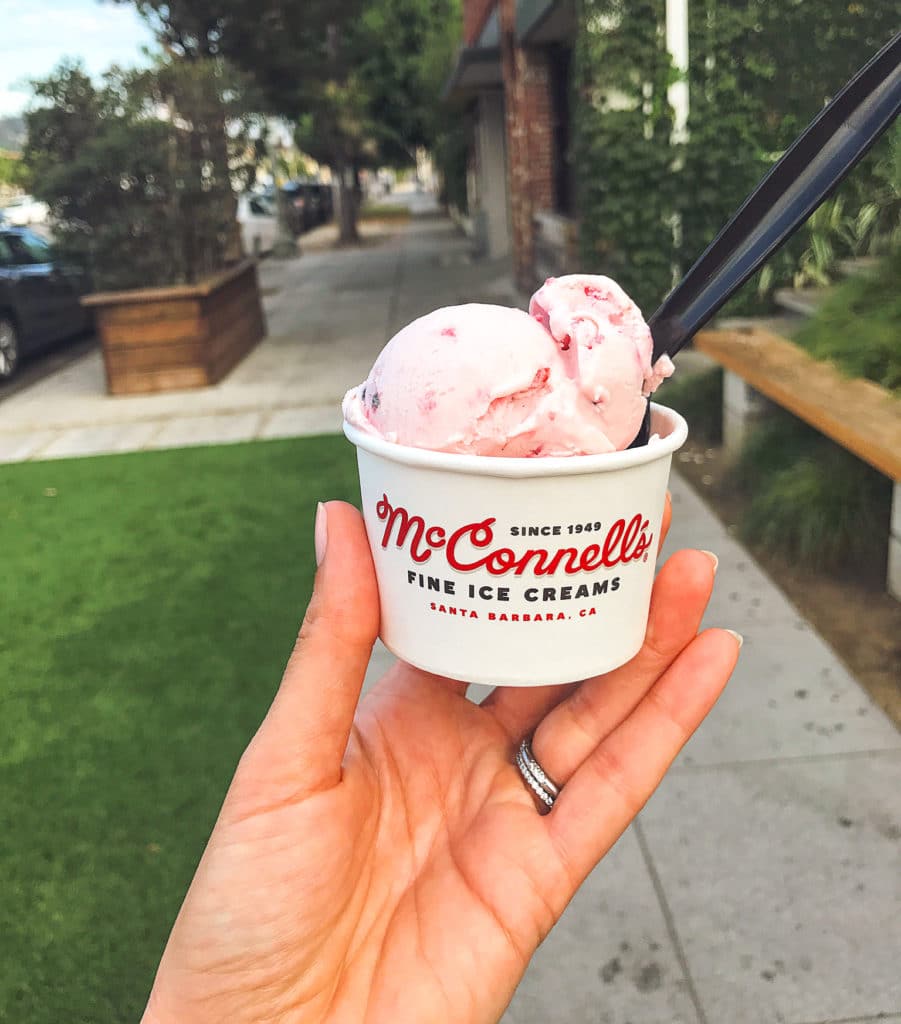 Dine and Drink Alfresco–  Whether you go to a rooftop bar/ restaurant or somewhere with a lovely patio.  Take advantage of the good weather and have a meal outside.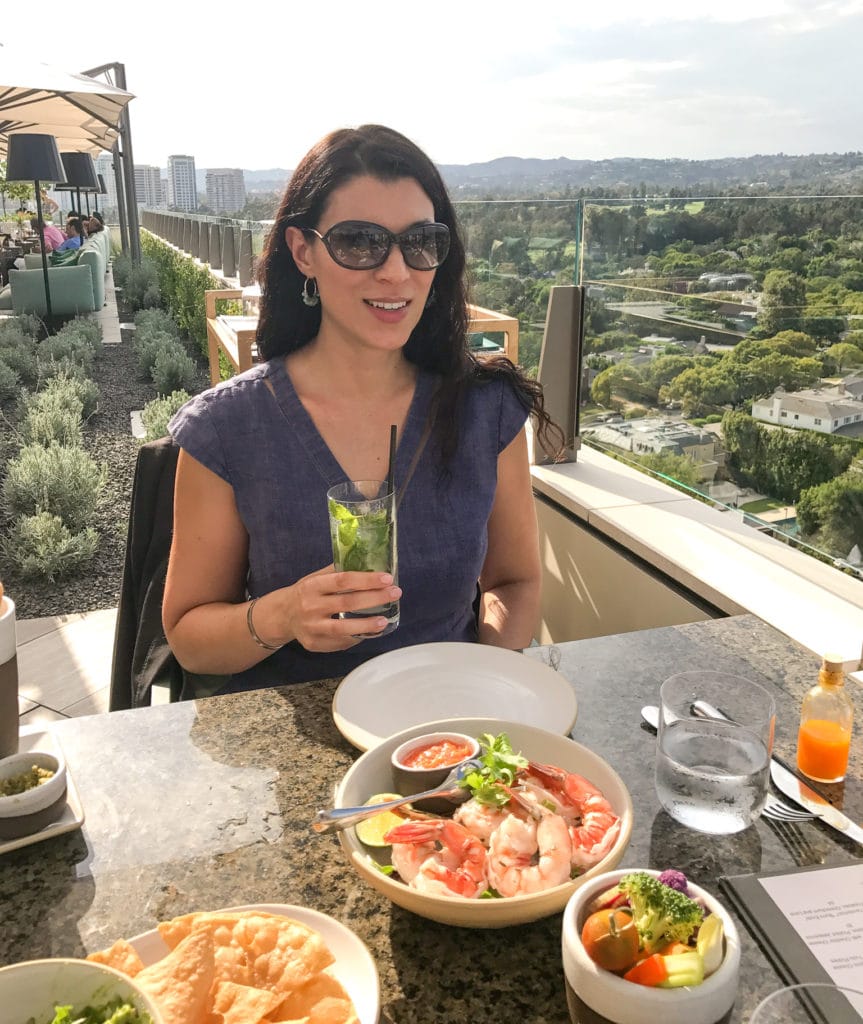 Get a Summer Drink Like a Frozé–  You might as well get all the limited summer edition stuff you can and a frozé is definitely one of those things.  If you live in Los Angeles, I recommend High Rooftop Lounge, not only do they have a great frozé, but they also have yummy street tacos and guacamole too.  I also love Malibu Farm on the Malibu Pier, they have a delightful menu too.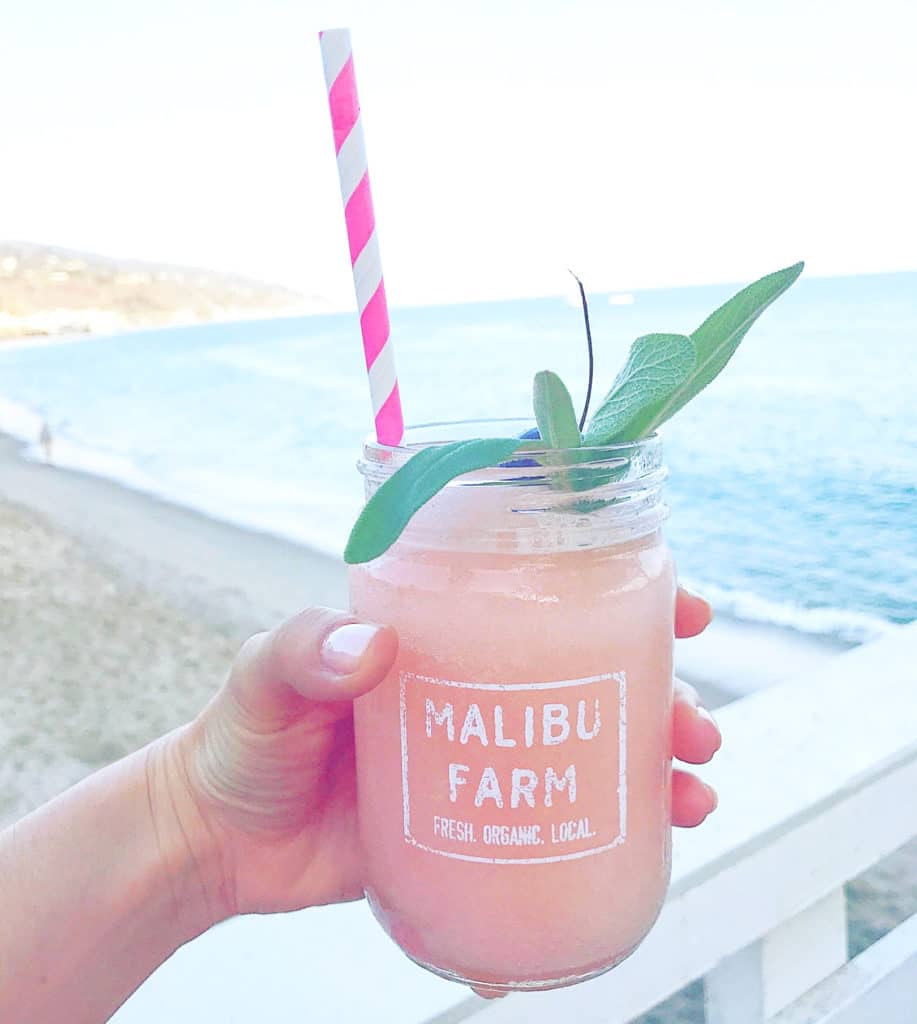 Go to the Beach

– I know that people like to go to the beach all times of the year, but I like to go when I can actually get in the water and wear a swimsuit.  Even if you don't live near the beach, going to your local river or lake is just as great.  One of my favorite summer activities as a kid was tubing in the river in central Texas and one of our favorite spots was in Greene, Texas with the

Greene River Company.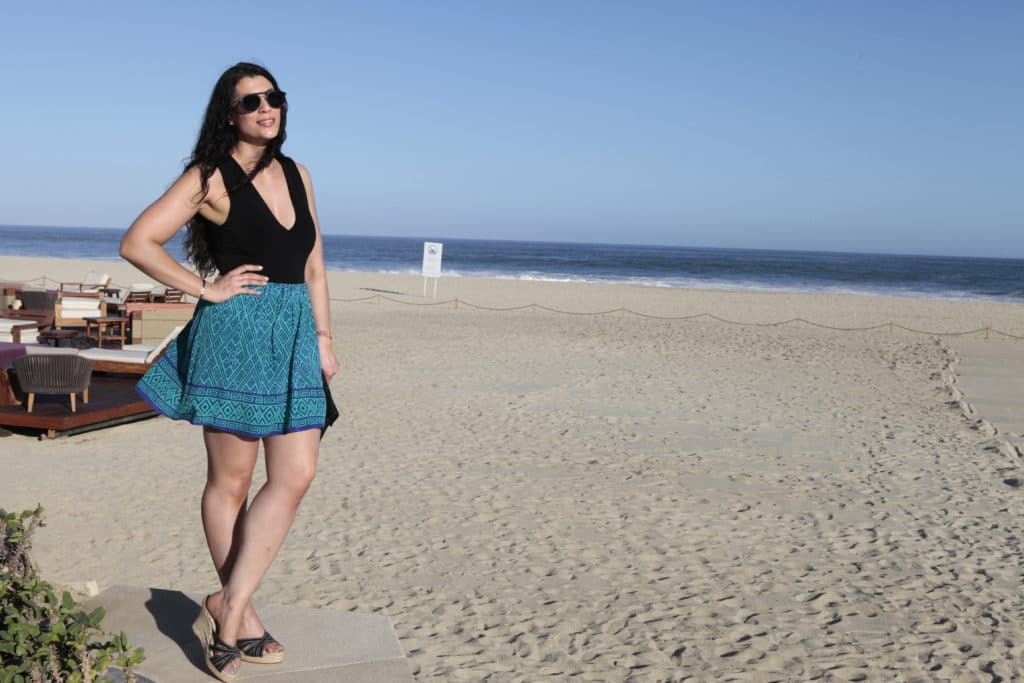 Have a Picnic at a Park or Beach

– I know, me and picnics…..but they just scream summer.  Check out my posts for planning a

beach picnic

or check out my

wine picnic

post for picnic ideas while wine tasting.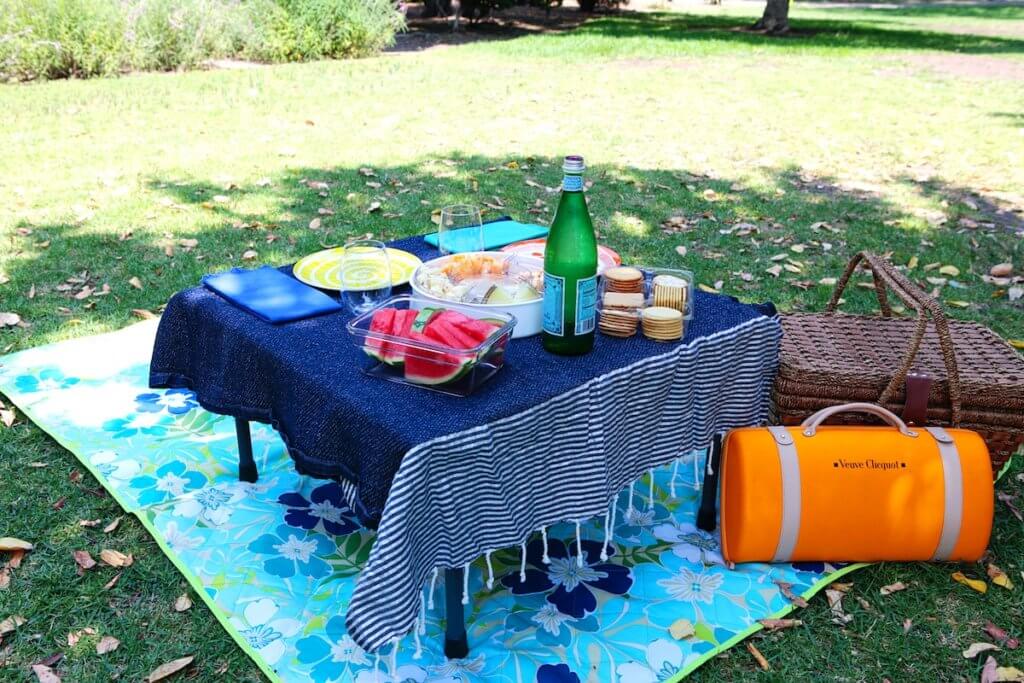 Go to a Baseball Game

– They're called the boys of summer for a reason.  Check out the

MLB site

for games near you.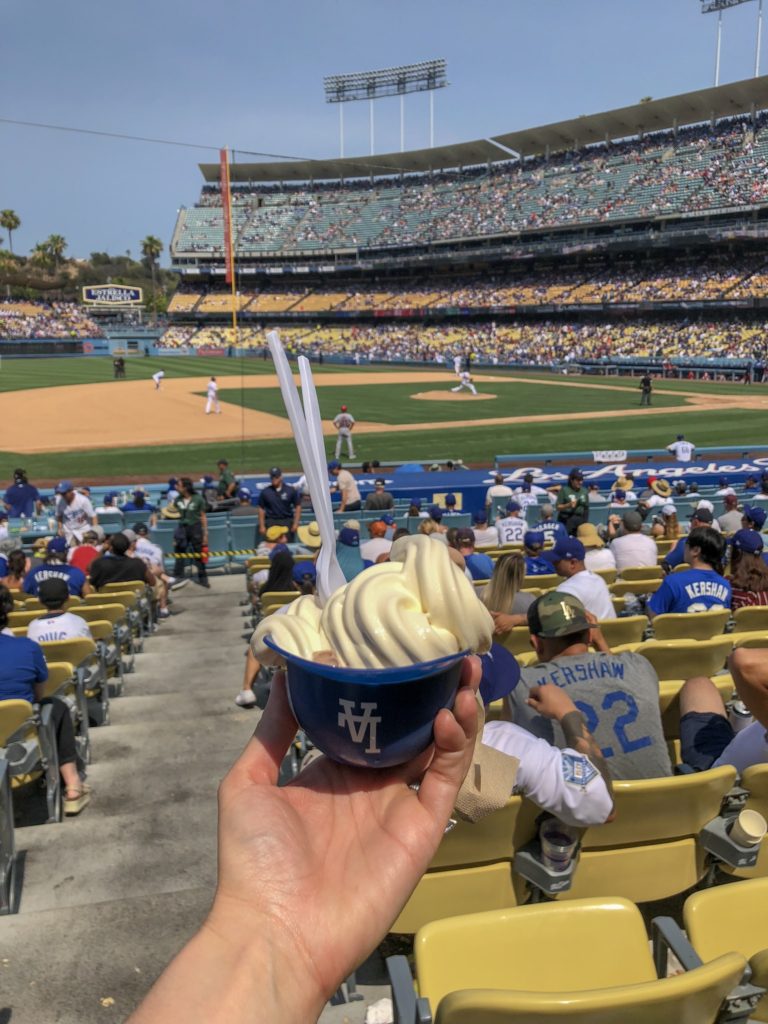 So there you have it, don't let the summer pass you by this year.  What are your favorite summer activities?  Let me know in the comments below.