I love a good wedge…..shoe that is, but the salad isn't bad either. I always have several wedges in my shoe wardrobe because they are beautiful AND practical. What else would you wear to an outdoor event, especially if it's on grass such as a wedding or graduation?
I think that wedges are classics, they don't go out of style. Even if you don't see them in every fashion magazine one season, they will come roaring back the next. According to Wikipedia:
"Wedge boots, wedgies, or lifties are shoes and boots with a sole in the form of a wedge, such that one piece of material, normally rubber, serves as both the sole and the heel. This design dates back to ancient Greece…..Wedgies for women were popularized by Salvatore Ferragamo, who introduced the design to the Italian market in the late 1930s."
There are also health benefits to wearing a wedge shoe….who knew!?!? According to Leaf.tv:
"Women wear heels to make the legs look longer, to make the body look thinner and to improve posture. Wedge heels offer more support than stilettos or high heels. Balance is easier on a wedge, reducing the number of falls that accompany high heels. Wedges offer more arch support, reducing foot and ankle problems."
They are my go to shoe, when I know that I'll be in any of the following situations:
At an Outdoor Event– This is especially true if the event is on or near the beach or on grass. I don't know about you, but I hate sinking and getting my heels stuck. Wedges and flats are my go-to for Coachella.
Standing for Long Periods of Time– If I know that I'll have to be standing for a while, I will always wear wedges. I love to wear heels, but sometimes it can be difficult when you know that you'll be standing for a long time. That's when wedges come to the rescue!
When You Have to Look Good, but You May Have to Hoof It. Wedges were my go-to when I lived in New York City for the very reason. I can't tell you how many times I was unable to find a taxi (before Uber) and had to walk to the subway in heels. It sucked! Many times I carried flats in my work bag, but sometimes I was out at night without it. Again, wedges to the rescue.
So Here's How to Choose a Classic Wedge Shoe:
Color Matters– Go for black, brown or metallics.
Material Matters Too– Go for leather or a very high quality vegan leather, otherwise it'll fall apart. Check to make sure seams are sewn not just glued, another tell tale of a lower priced shoe that will fall apart.
Don't Go Too High– They may look good, but if they don't feel good you won't wear them.
Here are some of my favorite wedge shoes: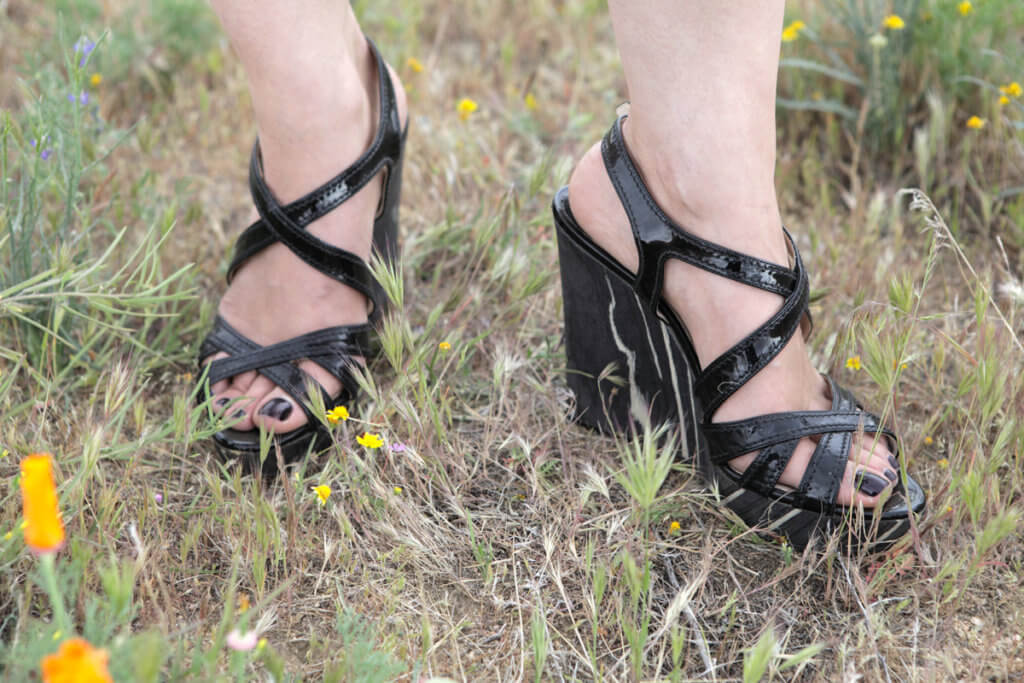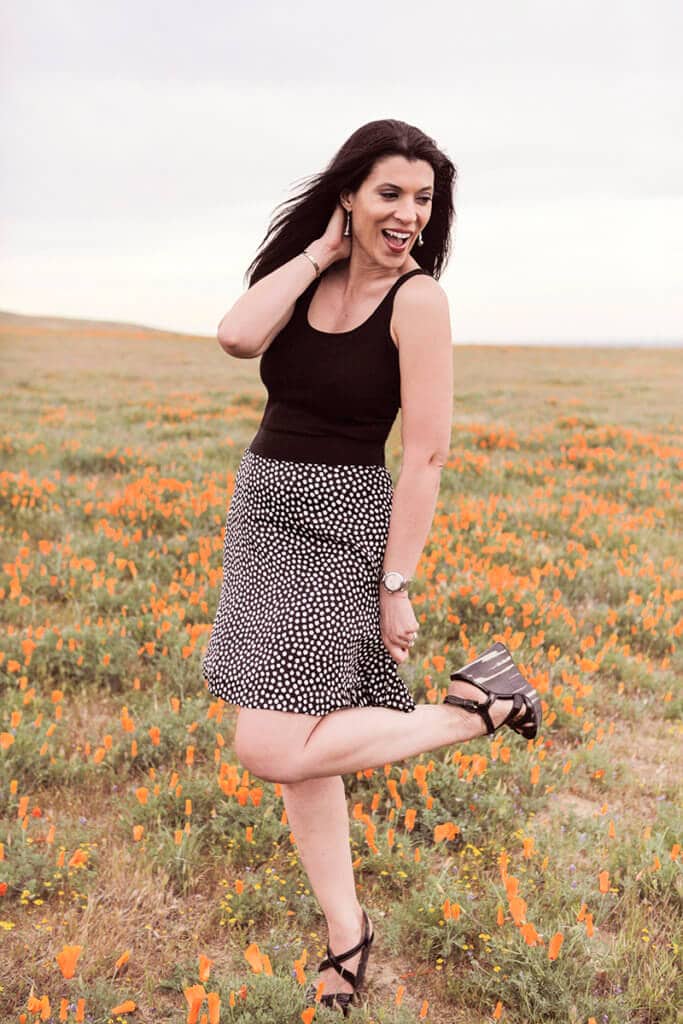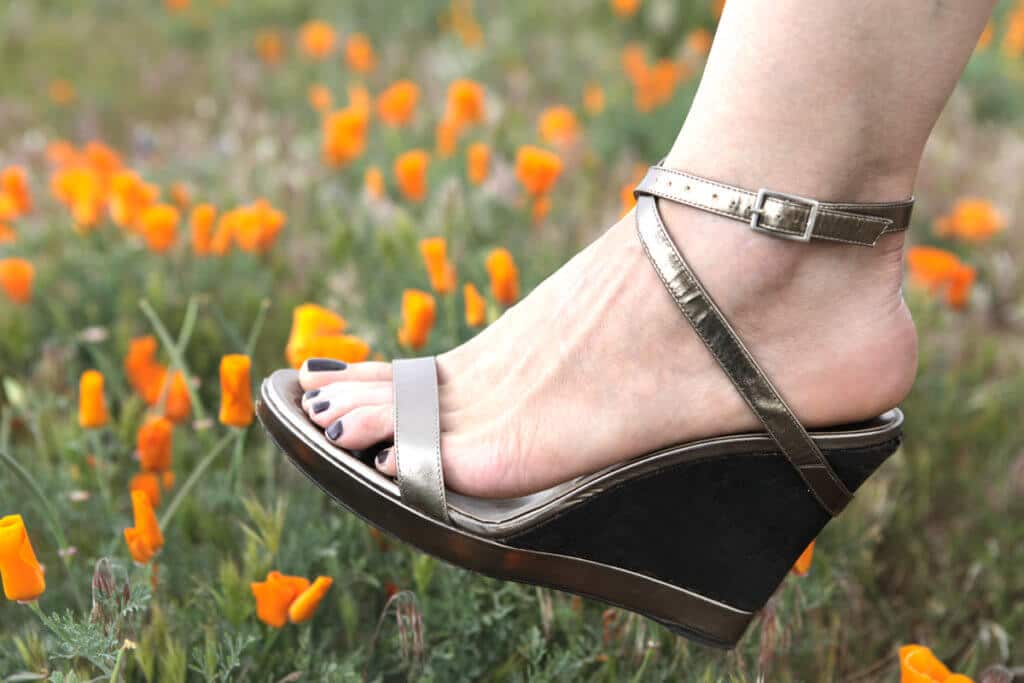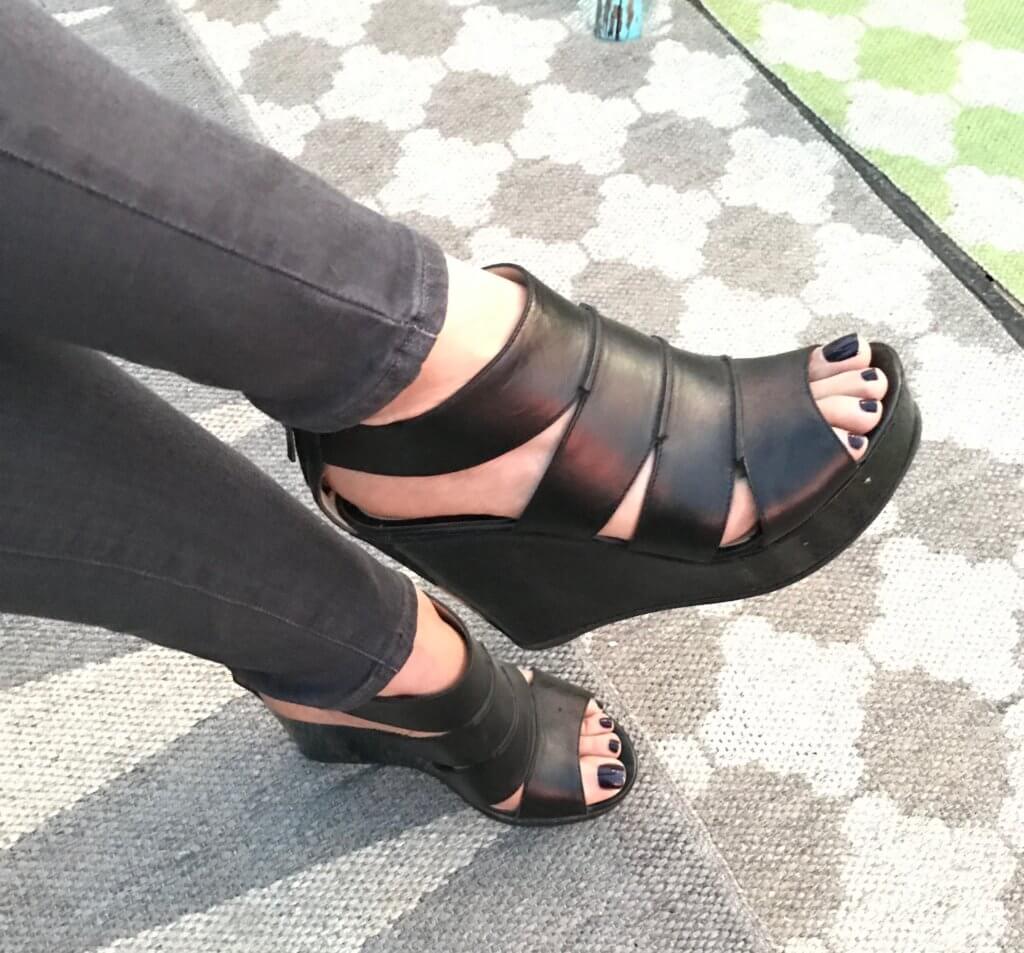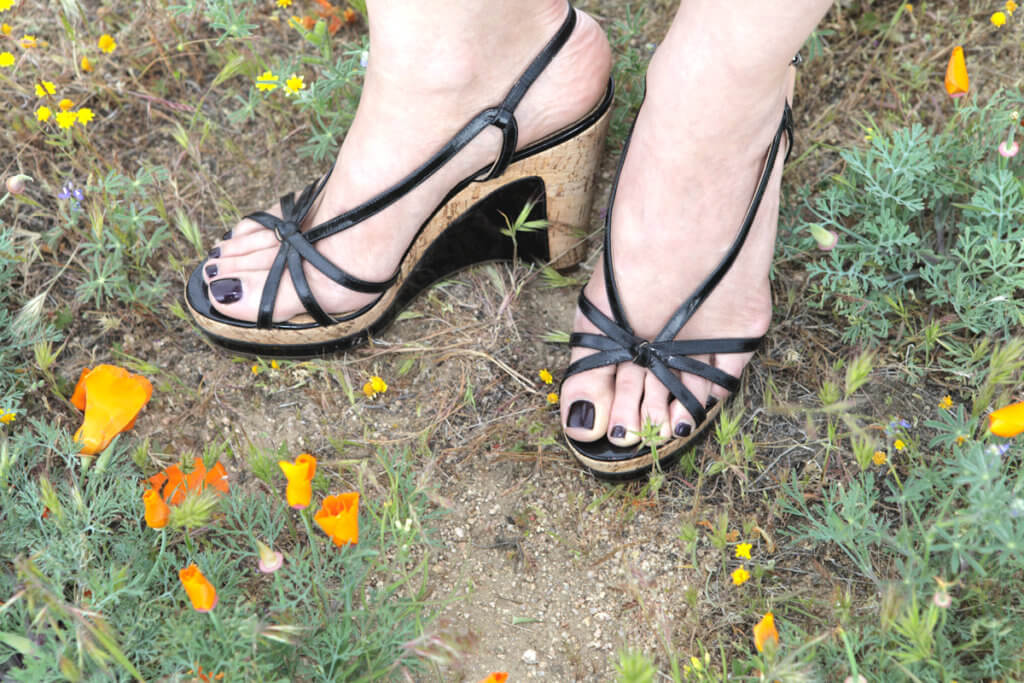 Here are Some Similar Looks: