So next week is Thanksgiving…..have you figured out what you're going to do? Are you going out to eat or cooking in? If you're cooking, are you making all the food or getting some help?  As a kid we always went out to eat for most holiday meals, so I love to cook at home now.  That said, making a whole meal can be a very daunting task.  Therefore, I like to get a little help when I can.  If you have family or friends that are coming over, ask them to bring a side dish or dessert.  If that isn't an option or you want to manage all the food, I like to get some items pre-made to help me out on the day-of.
Here's a round-up of my favorite time-saving and stress reducing tricks that help me look like I can do it all on Thanksgiving, I hope it helps you figure out what to serve this Thanksgiving too:
I like to order some food items for Thanksgiving, and make the rest. I will usually order a pre-made turkey that I can just reheat day-of, sometimes I'll also order veggie sides and potatoes. My go-tos are Whole Foods catering or if you're in Southern California I also like Bristol Farms.
Instead of traditional dinner rolls, I like to make Pao de Queijo. It's a Brazilian cheese bread, you can make it from scratch, but I've never had good luck with that, so I always use the mix, which you can find here.  They're naturally gluten free because they're made with yucca flour and are always a hit.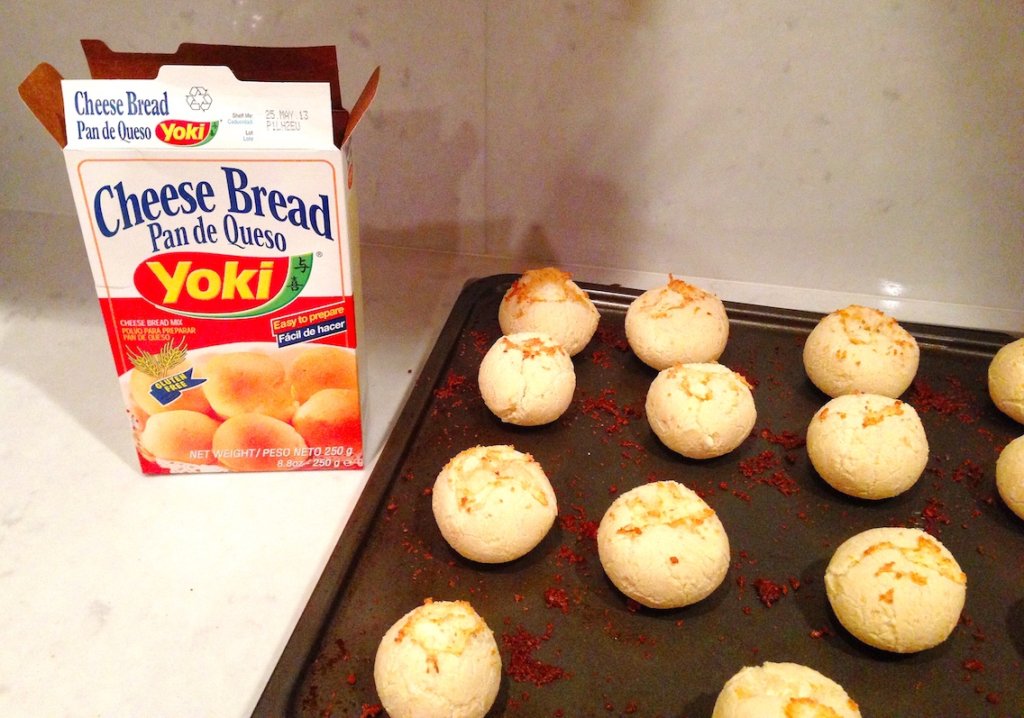 Stuffing can be a hard thing to order pre-made, when I've done it in the past it's often dry, rubbery and just plain tasteless. I have a gluten allergy so I would order regular stuffing pre-made and make a gluten-free one for myself. Inevitably, the gluten free one would be the only one eaten. Therefore, I now skip making a regular stuffing and only have the gluten free one on hand….no one seems to know the difference, except that it always tastes fresh and delicious. My go-to is the mix from Williams Sonoma. If gluten free isn't your thing, you can also get other stuffing flavors, see full list below.

Dessert can be a hard one since I don't cook with gluten in my home, therefore I will always order regular desserts for my guests. If you want to make your own dessert, two of my family's favorites are Pumpkin Creme Brûlée and Pumpkin Spice Cupcakes, which are delicious and just so happen to be gluten free. I try to stay away from gluten free pumpkin pie, because the crust never turns out how I want it. If you want to order your pie, I've found some delicious options below.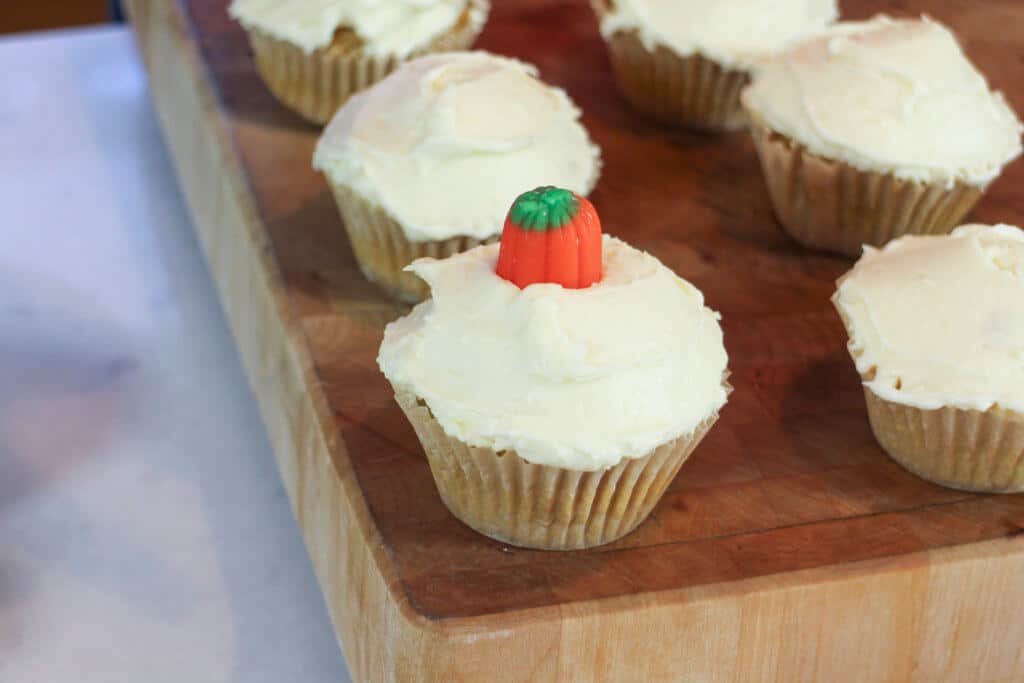 One thing I want to make sure that I mention is to let your guests bring something.  I mentioned this in a previous post about hosting a dinner and I think it's very important.  While some of you friends may have different tastes in wine, spirits or foods, they often want to help you out and feel like they're participating.  Telling a guest not to bring anything is not being the best host, in my opinion.  If you're afraid of them bringing an item that won't go with your current menu, then ask them to bring something specific, like "please bring regular plain mashed potatoes" or "please bring your favorite wine".  These distinctions will help fill-in any grey areas.   One recent Thanksgiving I asked my guests to bring "your favorite wine" and they brought some great ones.
I hope this helps you figure out what to serve this Thanksgiving and any in the future.