My husband and I spent three days and two nights at the Sanctuary Beach Resort in Marina, CA, just north of Monterey, CA.  We had a wonderful time and I would definitely recommend it for people that are looking for a quiet, restful, low-key get-away.   We were there at the end of March, which was during spring break so there were several families on the property, but it was still very quiet and tranquil. One of the nice things about the resort is that it has lots of Adirondack chairs overlooking the ocean so that you can watch the sunset in the evening.  They even do a bonfire every evening which was fun… and to top it off, the room has a s'mores kit with everything you need for the perfect evening around the fire.  The resort does have a pool and hot tub so that you can relax even when it's chilly outside …. like it was when we were there. We were lucky enough to get an ocean view suite on the second floor, so the view was spectacular.  We enjoyed watching the sunset from the room every night.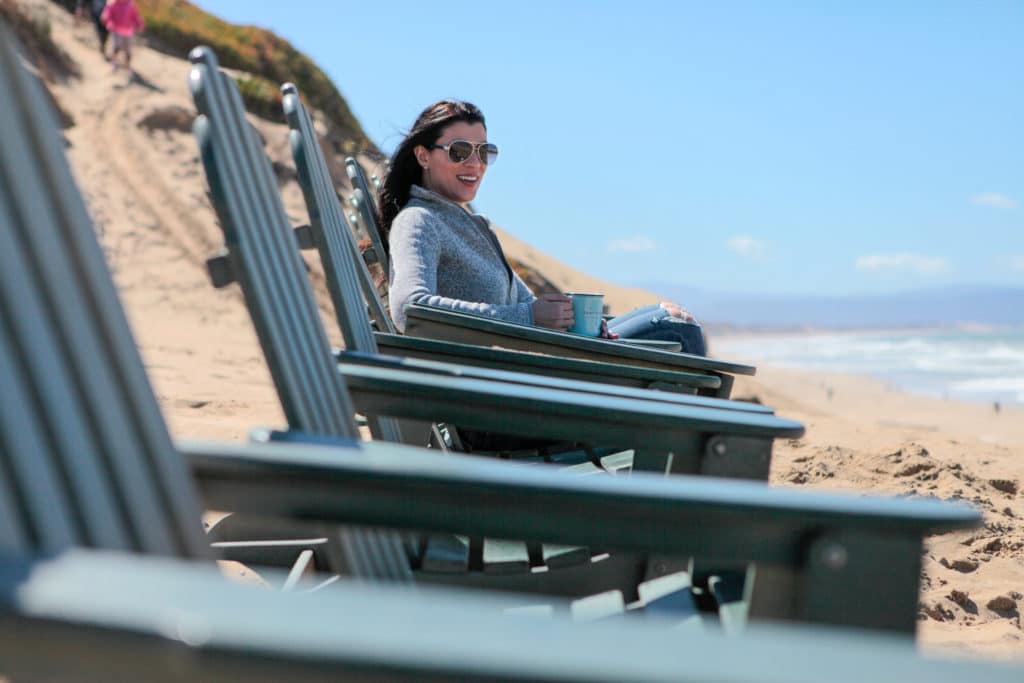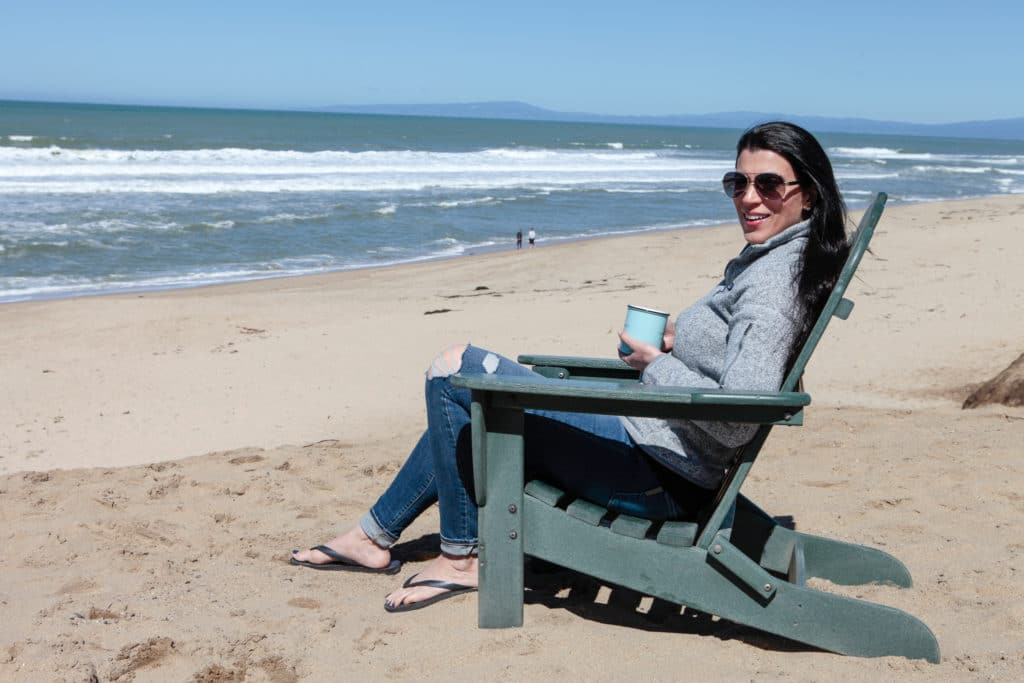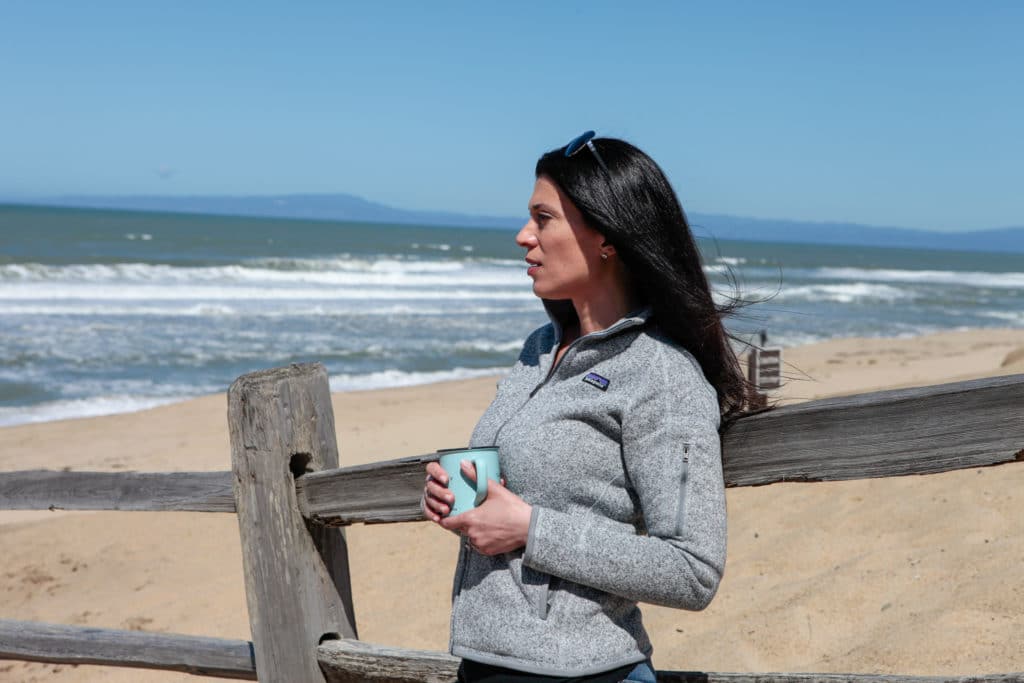 One night we had dinner and cocktails at the restaurant at Sanctuary Beach Resort, Salt Wood. The manager Kyle took great care of us and made sure everything was perfect, we enjoyed chatting with him very much and he had lots of info about the restaurant, hotel and surrounding areas to visit. I had the braised short ribs (one of my absolute favorite meals) and it was delicious. It came with roasted root vegetables and polenta and I thoroughly enjoyed it. Before dinner we decided to grab cocktails and nibbles at the bar and we learned that they actually concoct their own specialty cocktails and age them in small oak barrels. The bar manager gave us some tastes of the tequila and whiskey drinks and they were fabulous.  They don't make a lot so if you get a chance make sure to order one of the specialty drinks, I highly recommend whatever cocktail they have on special that week.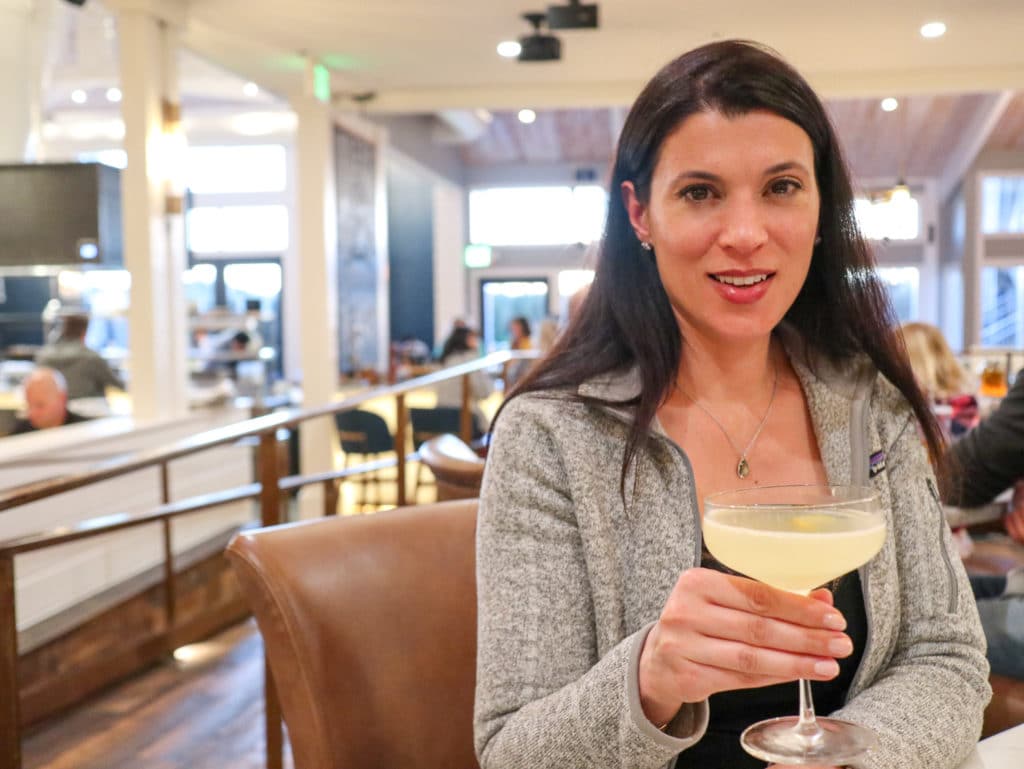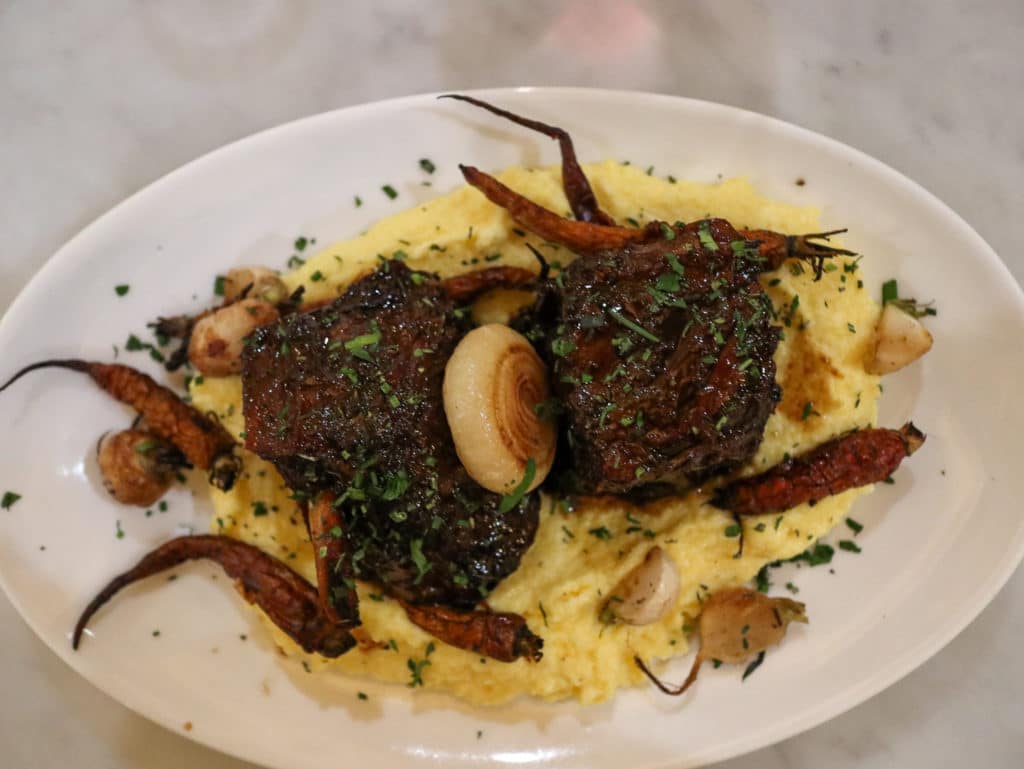 One of my favorite  highlights of our stay was what I called the "breakfast picnic" which was delivered to your door every morning. You all know how much I love a good
picnic
and now I can say that I've actually had a breakfast picnic. Everyday you would get an order form to put out on the doorknob the night before and then your breakfast would be delivered the next morning.  Since the restaurant was not open for breakfast or lunch, this was a great way to be able to enjoy the room and the ocean breezes while still enjoying your breakfast.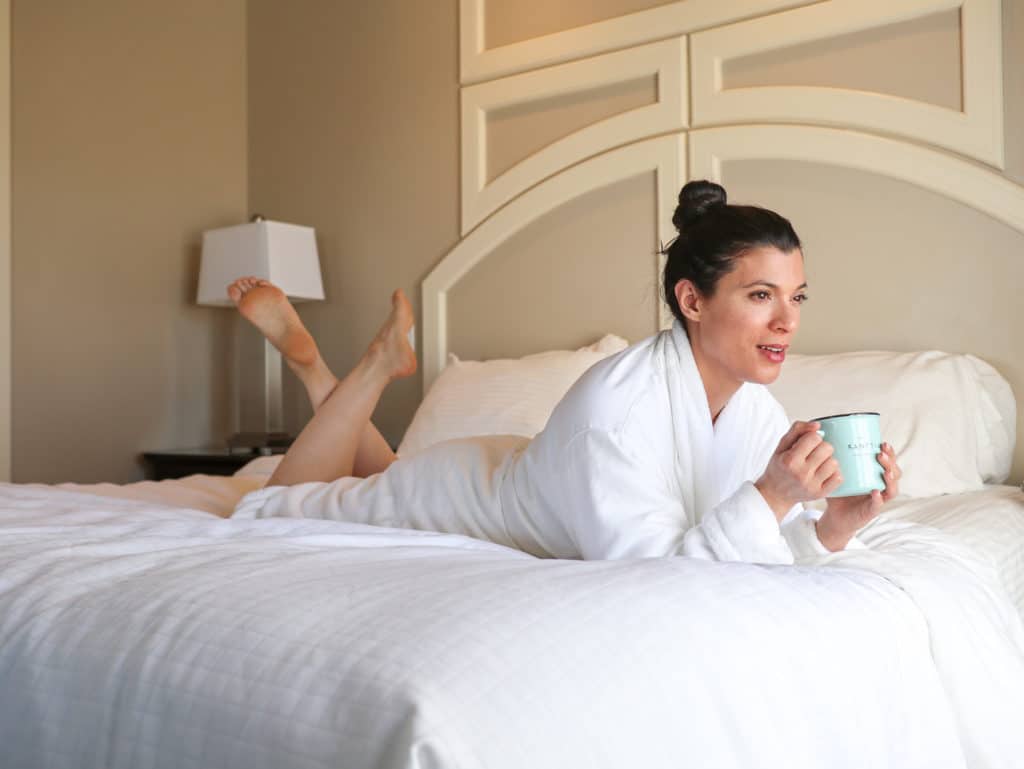 One thing I do want to mention is that they do not allow cars to park in front of the Bungalow rooms. So you will have to take their golf cart shuttles or walk to the parking area. I just want to make sure that if anyone is traveling with mobility issues that you know this before hand. We chose to walk most the time and it was never very long. One trick that we learned too is that there was a "public" parking area past the restaurant that got us closer to our room rather than the "guest" parking area.
We enjoyed our stay very much and I would definitely go back. The view, the rooms, the people and, of course, the Breakfast picnic made for a great experience.
Check out my video review and tour of the Sanctuary Beach Resort here:
Find me on Instagram!
https://www.instagram.com/clairebahn/
Let's be friends on Facebook!
https://www.facebook.com/clairebahn
Say hello on Twitter!
https://twitter.com/clairebahn
Please Subscribe to my Channel!
https://www.youtube.com/clairebahn