I recently spent two days at the
Monterey Tides
Hotel in Monterey, California.  As some of you might know, I grew up in San Jose, California so my family would often drive south to Santa Cruz and Monterey for
day trips
.  I always remember passing by this hotel on the way to go to the Monterey Bay Aquarium as a kid.  It was a Best Western then and now it is a more upscale Joie de Vivre Group owned hotel.    I fell in love with it's beachfront location and thought that it would be a fun place to stay, now as an adult I finally got the chance to check it out.
My first experience with the Monterey Tides Hotel as an adult was getting breakfast with my family a couple years ago and being pleasantly surprised by the renovations and the good food.  A made a mental note at that time that I needed to come back and spend a couple days at the hotel with my husband.  The hotel has a laid back beachy vibe and the staff was lovely and super helpful.  The time that we were there was during spring break, so the hotel was being enjoyed by many families, so while it is family friendly you can still find some peaceful time if you're going as a couple.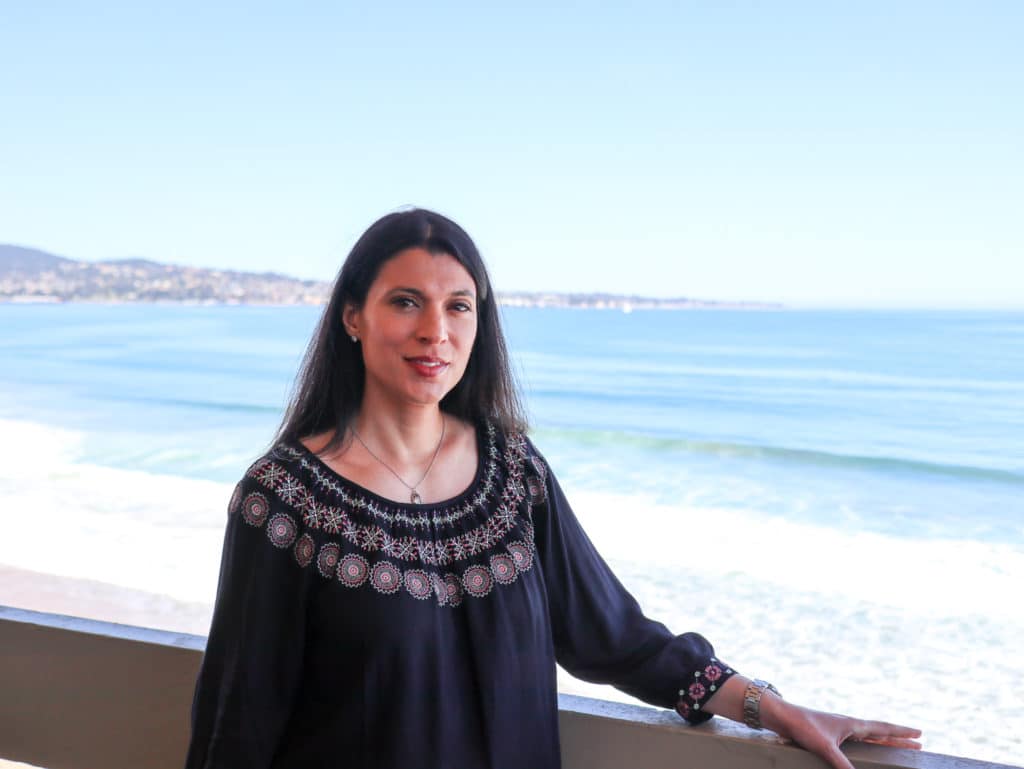 My husband and I had an ocean facing room on the fourth floor. The room was very well appointed, the bed was very comfortable, there was ample room to hang and put away your stuff and I loved the decor and toiletries by
Jonathan Adler
.   I really liked that the room had two levels of privacy shade screens, one that blocked out the sun and full blackout shades to sleep.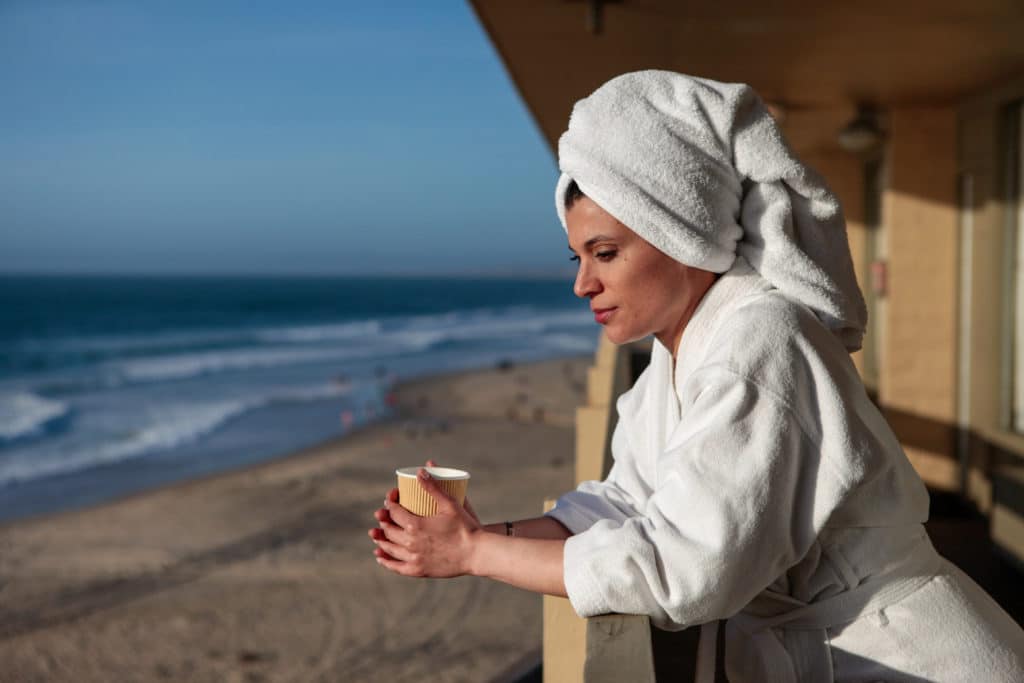 The Monterey Tides Hotel has beachfront access and you can have a bonfire on the beach.   The hotel can provide everything you need, although we did not take advantage of this there were many people that did.  You can also watch the sunset either from the outdoor seating area on the beach level or from the second floor lobby lounge (see my photo). The lounge on the second floor also has excellent cocktails and nibbles. The restaurant on the fourth floor serves breakfast, lunch and dinner. We had breakfast there every morning of our stay and it was very enjoyable and the view was killer.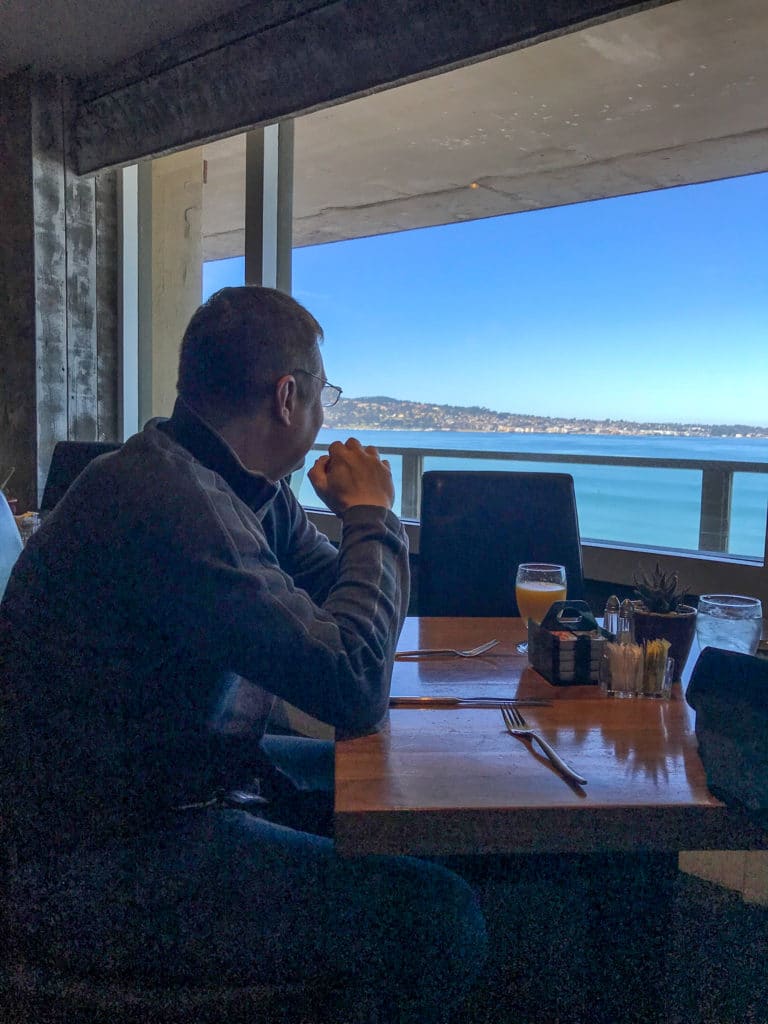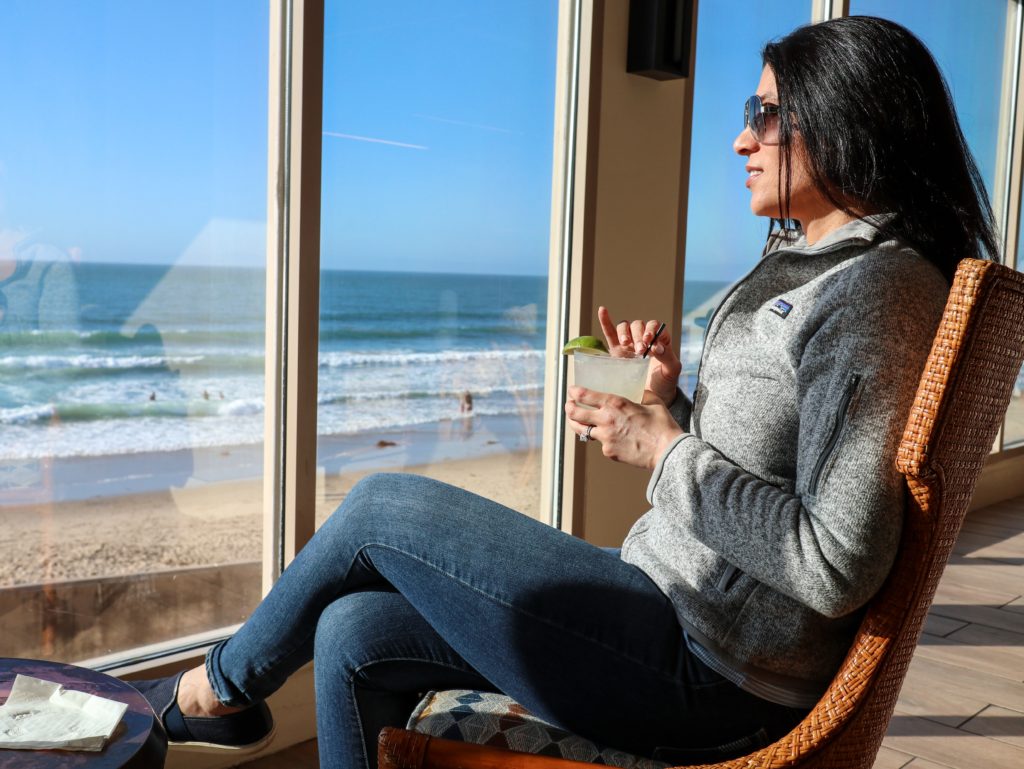 I would definitely recommend taking a walk on the beach. Even though it can a bit chilly on the beach, hence the sweater, it was so lovely and relaxing.  I'm not usually a pool person, but if you like to spend time at the pool, it was heated so that the outside weather temperature wouldn't be a factor.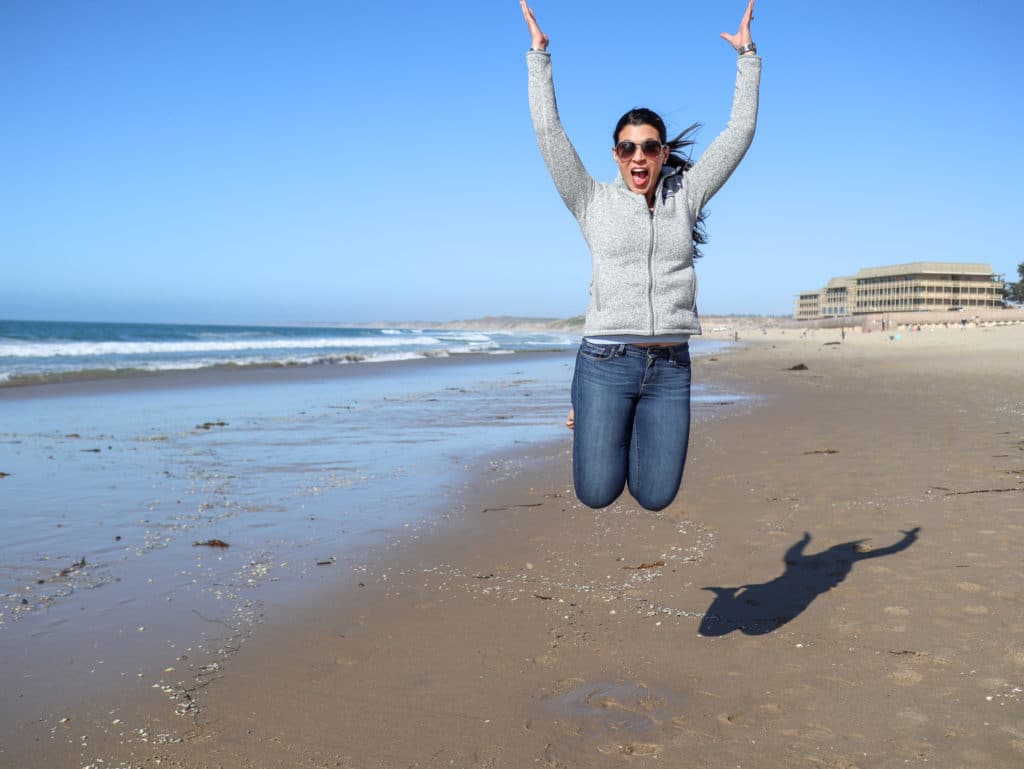 We enjoyed our stay at the Monterey Tides Hotel and I would definitely go back.  The hotel has easy access to Highway 1, it's one of the only beach front hotels in the area and it's very centrally located to a lot of the sites in Monterey.
Check out my video review and tour of the resort here:
Find me on Instagram!
https://www.instagram.com/clairebahn/
Let's be friends on Facebook!
https://www.facebook.com/clairebahn
Say hello on Twitter!
https://twitter.com/clairebahn
Please Subscribe to my Channel!
https://www.youtube.com/clairebahn