I enjoy traditional holiday meals with turkey or ham, stuffing, potatoes and pumpkin pie, etc., especially on Thanksgiving.  There is something very comforting about knowing that you will have it at least once a year, maybe more with leftovers.  Unfortunatley, some of my family members are not fans of the traditional stuff, so here are some options if you want to take a break from the traditional holiday meal this year.
Order BBQ from the famous Salt lick in Texas.
This is what we did last year from Thanksgiving and it was a hit.  Not to mention the fact that it reminds my husband and I of our time at the University of Texas at Austin. My favorites are the brisket and the sausage, both are gluten free as is the BBQ sauce.  I would order soon if you want it for Thanksgiving.  We've done it for Christmas dinner too, so if you miss Thanksgiving you can get for Christmas or other holiday celebrations.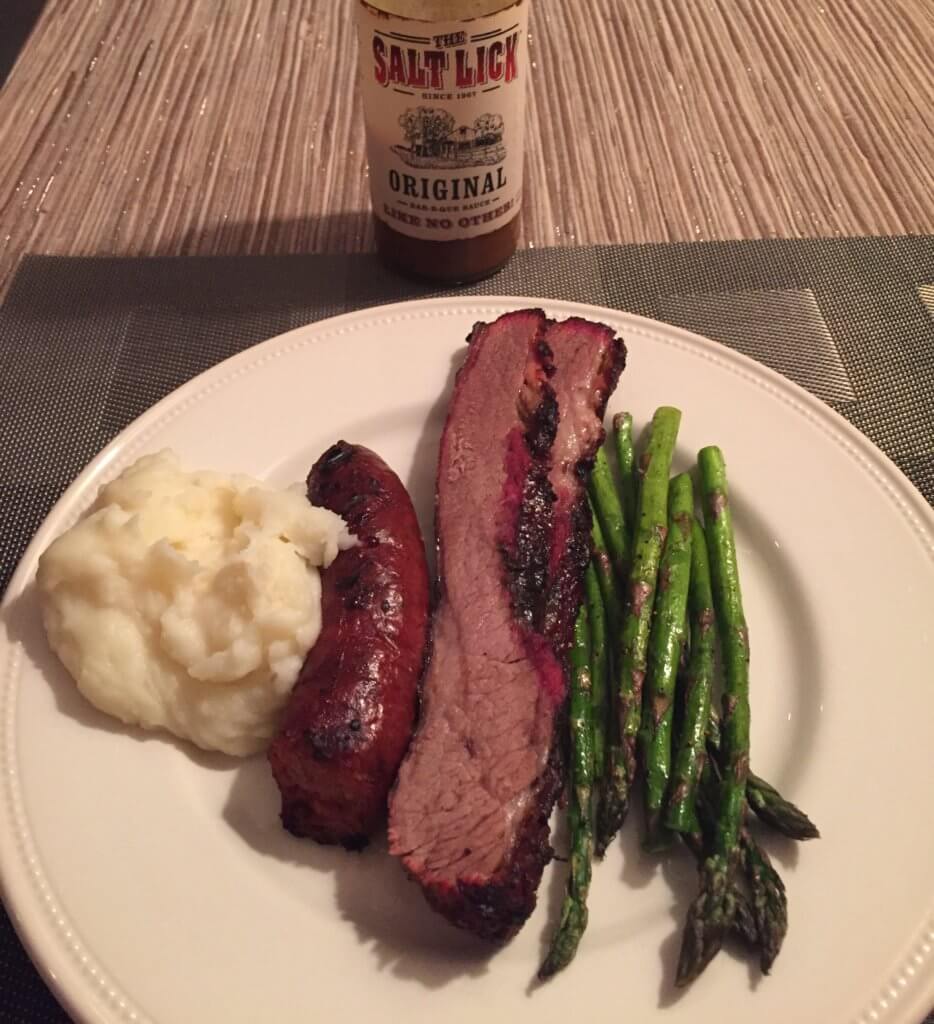 Short ribs
We made short ribs for Christmas dinner last year and it was great.

Make Turducken
I have to say that I haven't done this before, but my husband has and he said it's great. You can get a turducken from the Cajun Grocer and if you order soon you can still get it in time for Thanksgiving.
Are you planning to have a non traditional holiday meal this year?  Tell me about it the comments.