So the Super Bowl is right around the corner, but finding tasty Gluten Free Super Bowl Party food can be difficult. Here are some of my favorites:
Chili Con Queso
According to Organic Authority's list of ingredients for Velveeta is actually gluten free, so you can always do the traditional Velveeta and Rotel mixture without the beer. If you want to stay away from all those preservatives there are recipes out there that don't use Velveeta.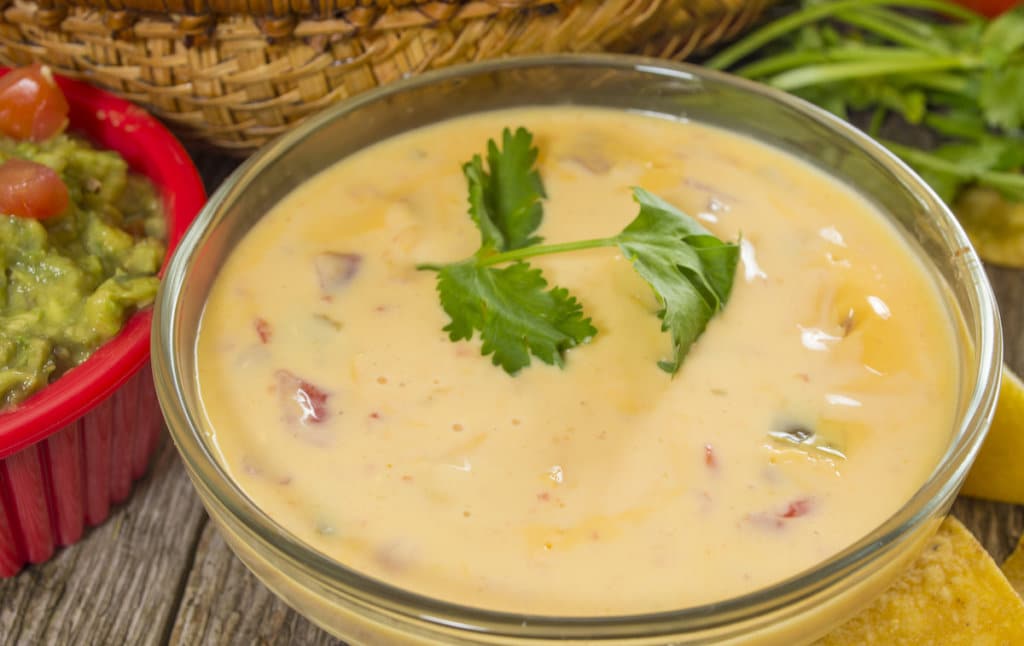 Pao De Quijo or Brazillian Cheese Bread
Making pao de quijo from scratch is hard, so I like to use the mix by Yoki, you can find it here: http://www.amigofoods.com/pao-de-queijo-yoki-kilo.html .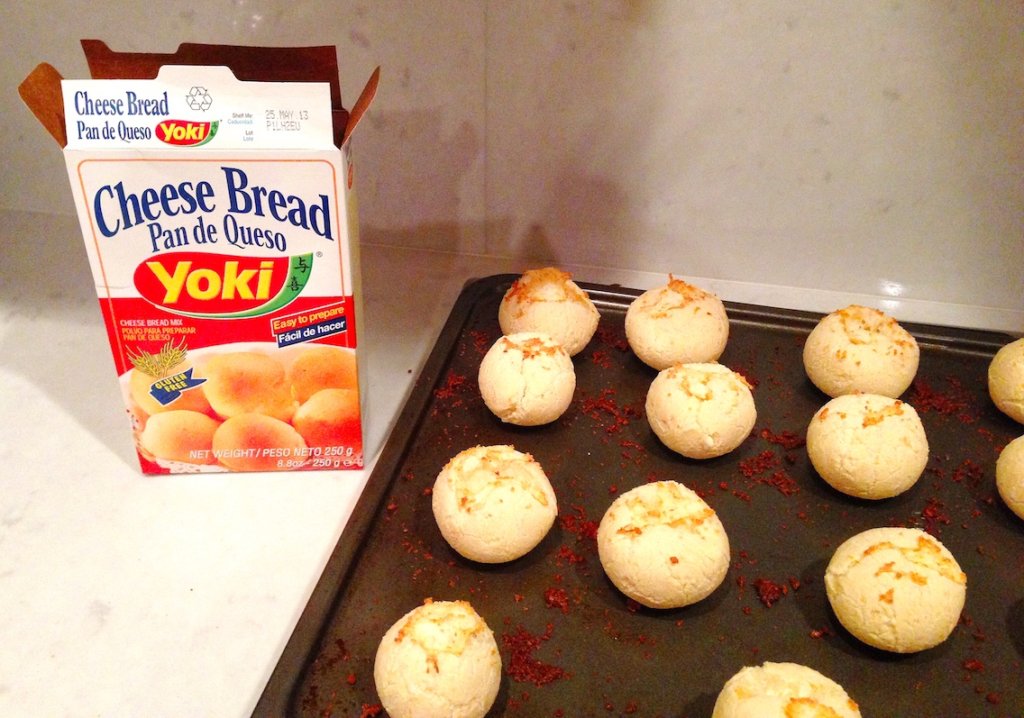 Chili
Did you see my Gluten Free Chili recipe from last week? Not only is it gluten free, but it's easy to prepare and tastes delicious.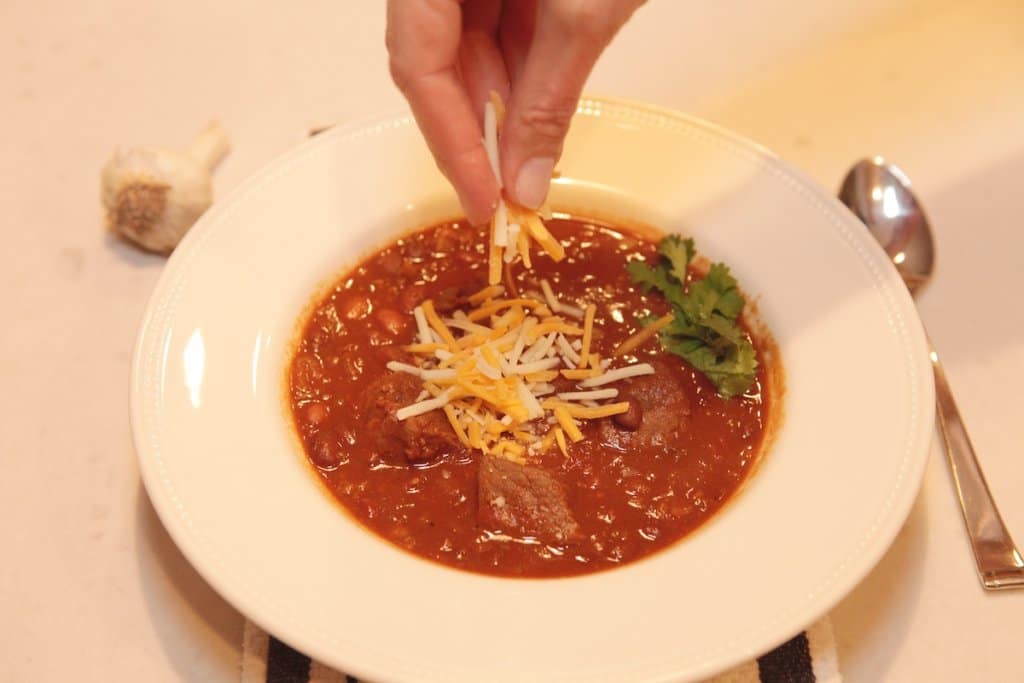 Guacamole
I love guacamole. It's easy to make, tastes great and it is a bit healthier than some of the traditional tailgating fare.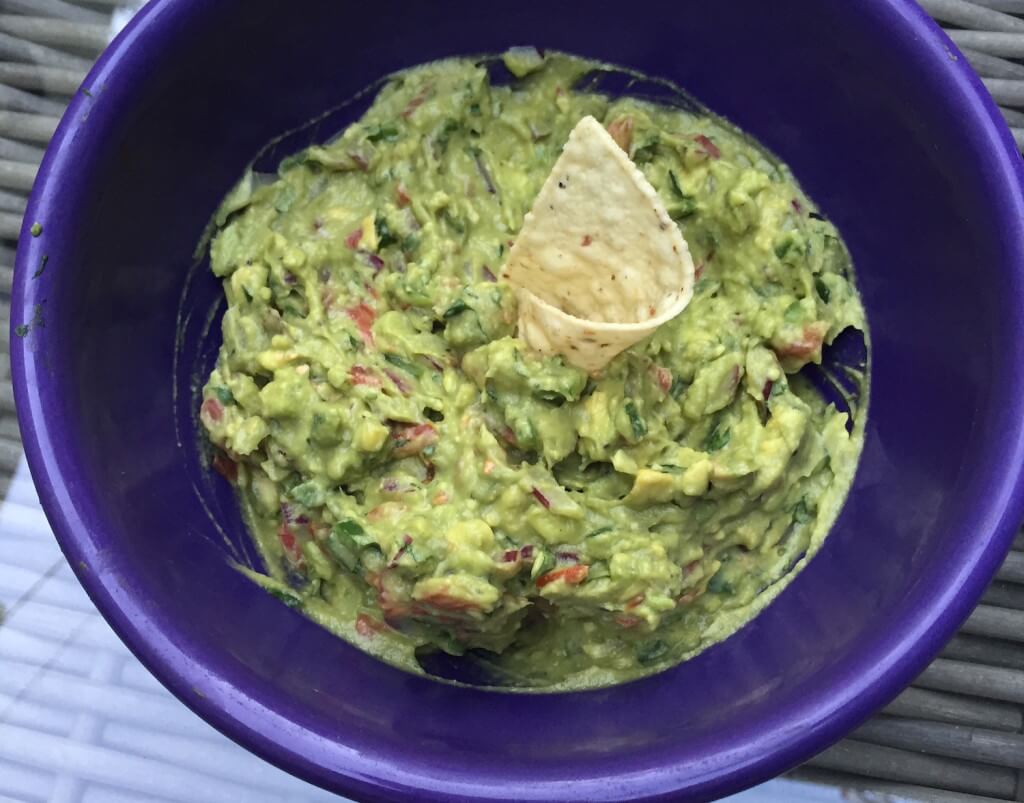 Meat and Cheese Platters
Meat and cheese platters are easy to prepare and you can use several varieties of meats and cheeses to please many pallets. Like using simple cheddar and pepper jack cheese with salami and for the more adventurous you can add smoked gouda, brie and prosciutto. I like to add fruit too.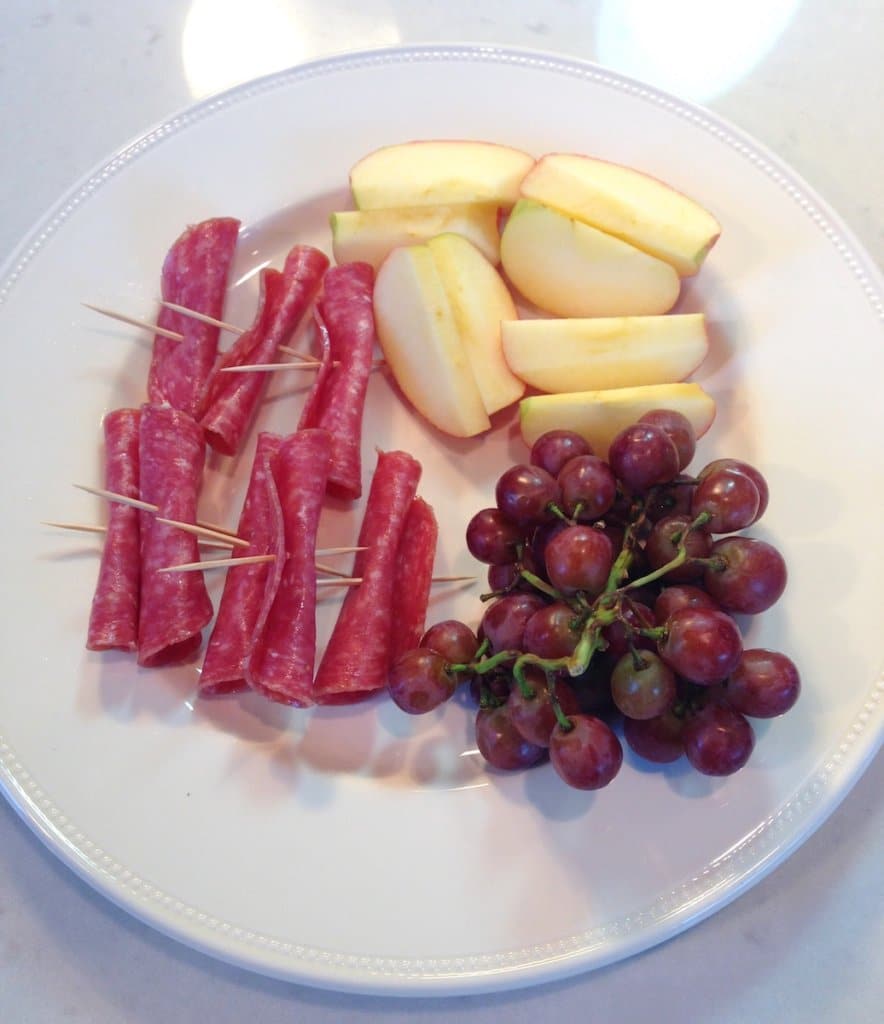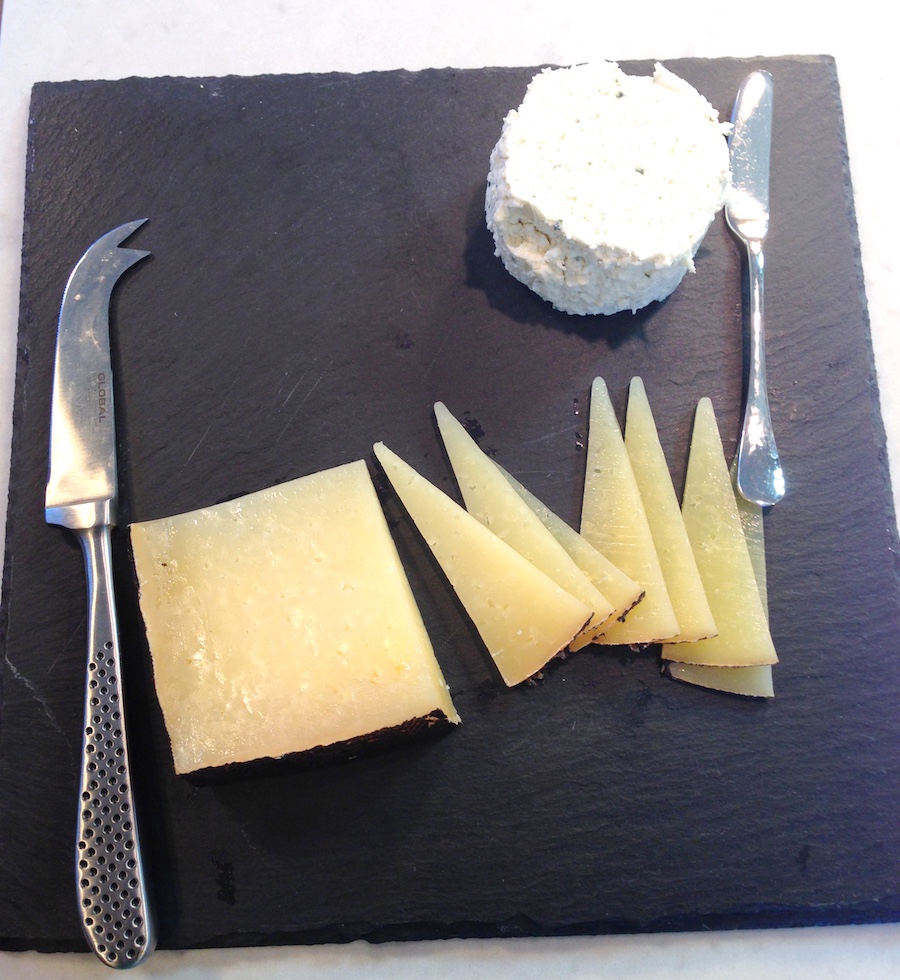 Crackers and Chips
Steer clear of ones with tons of preservatives and additives and remember to always read the label. Here are some of my current favorites: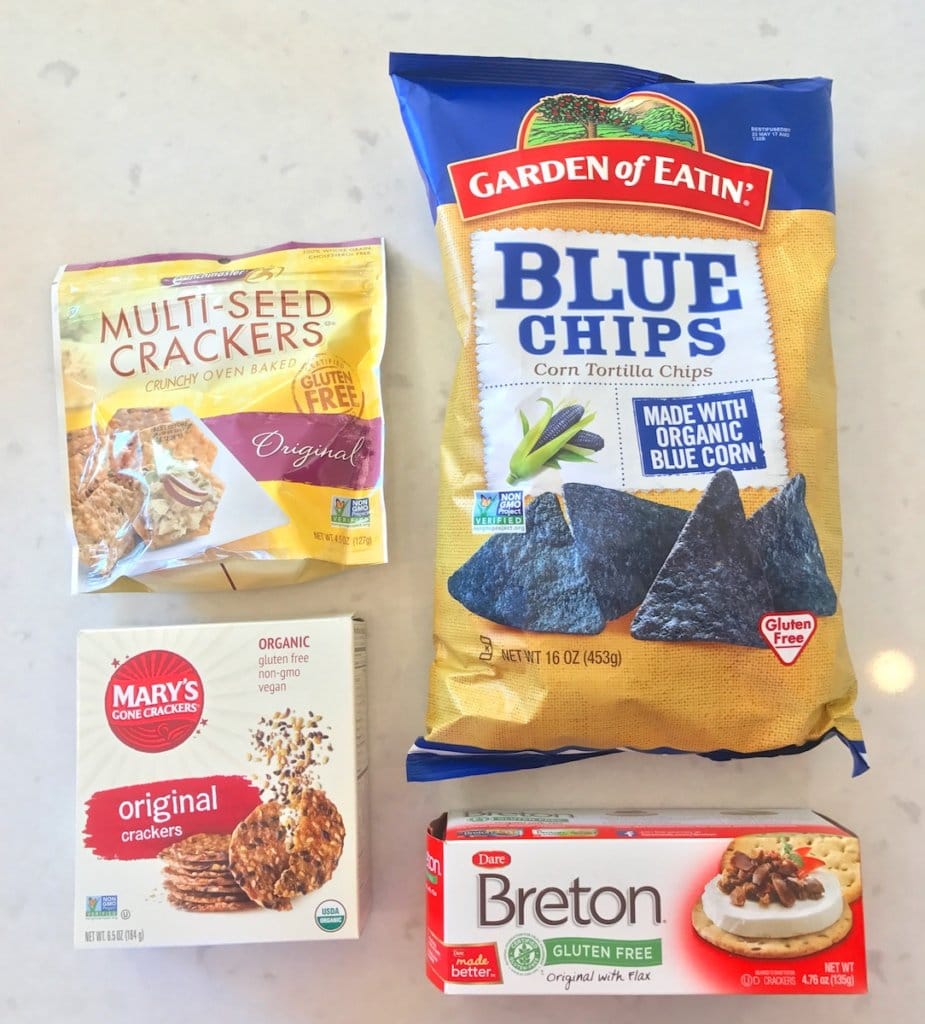 Drinks
I love doing a signature drink so how about a Margarita or a Mojito? Both of my recipes have fruit, you can always omit the fruit or switch out my suggested fruit for your favorite.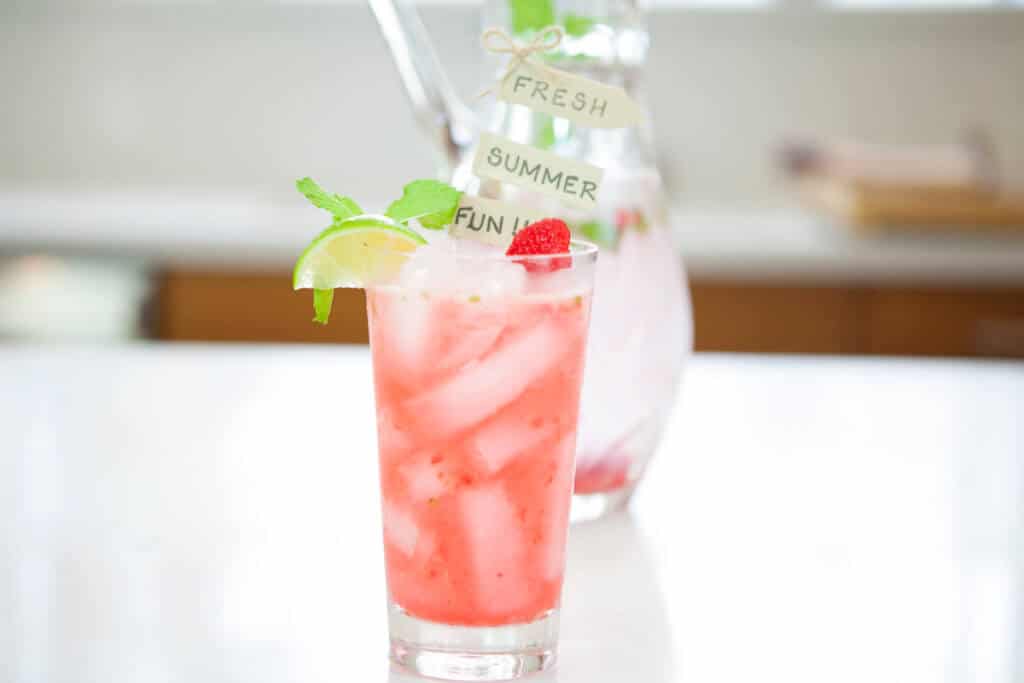 What are some of your favorite Gluten Free Super Bowl Party Foods? Let me know in the comments below.