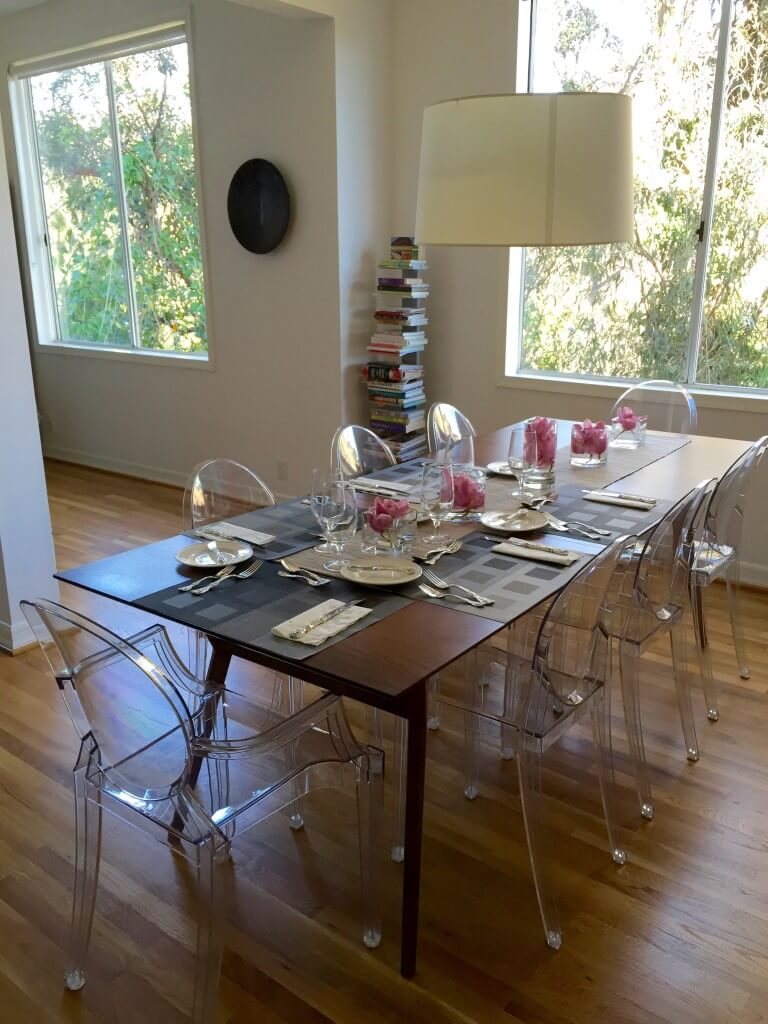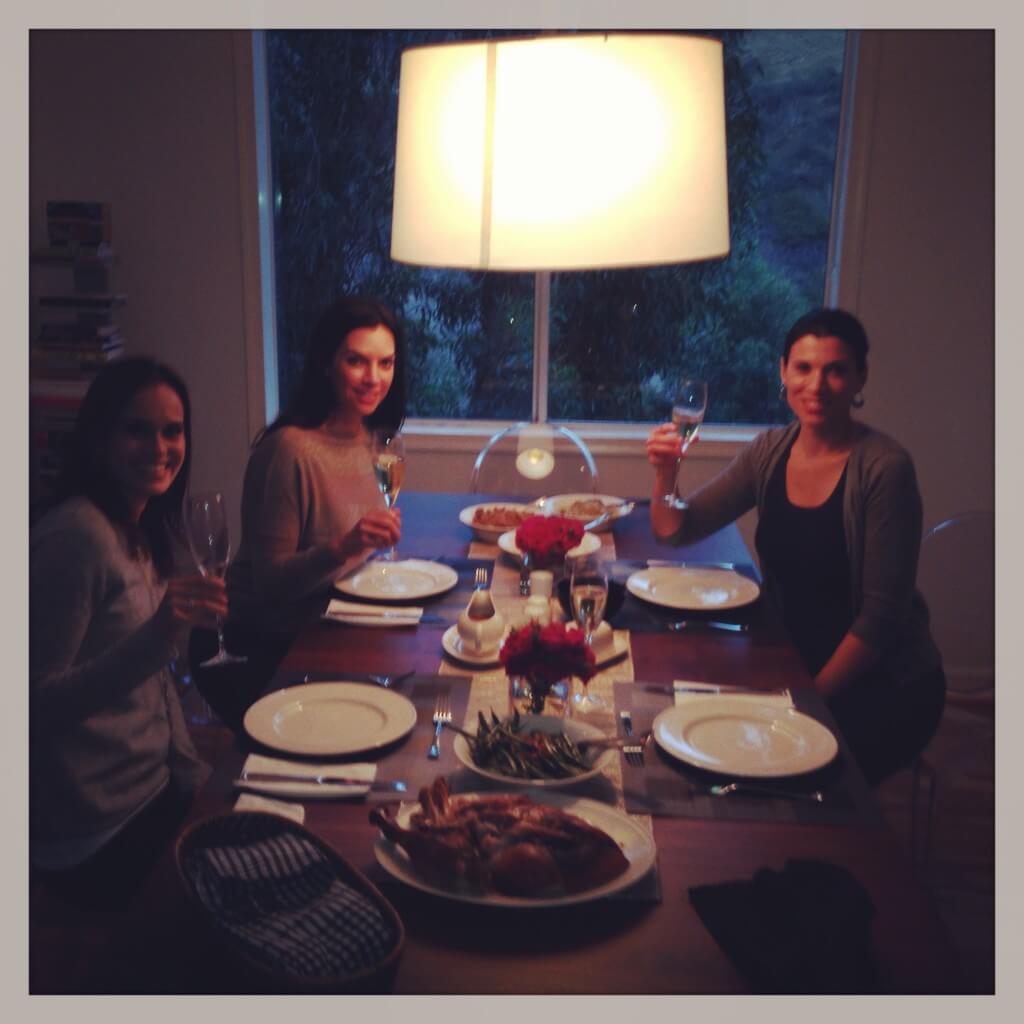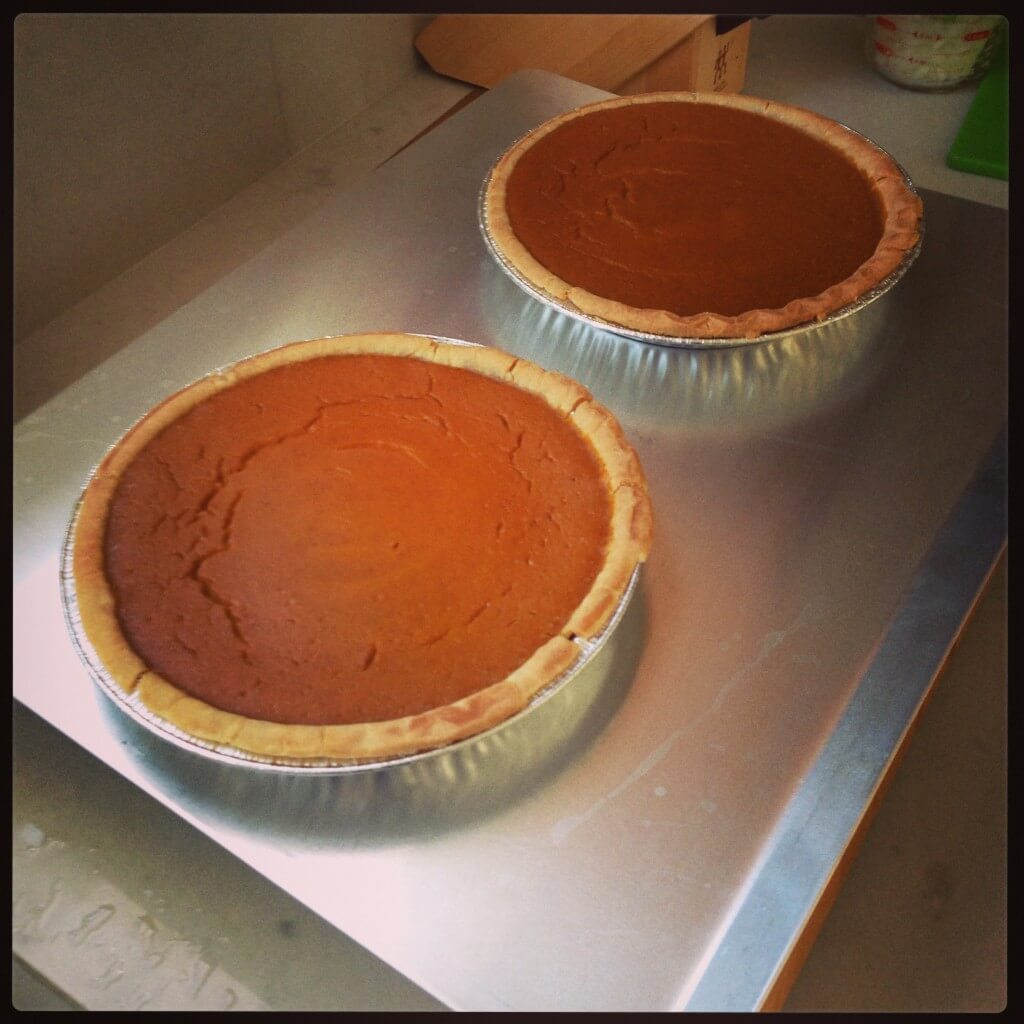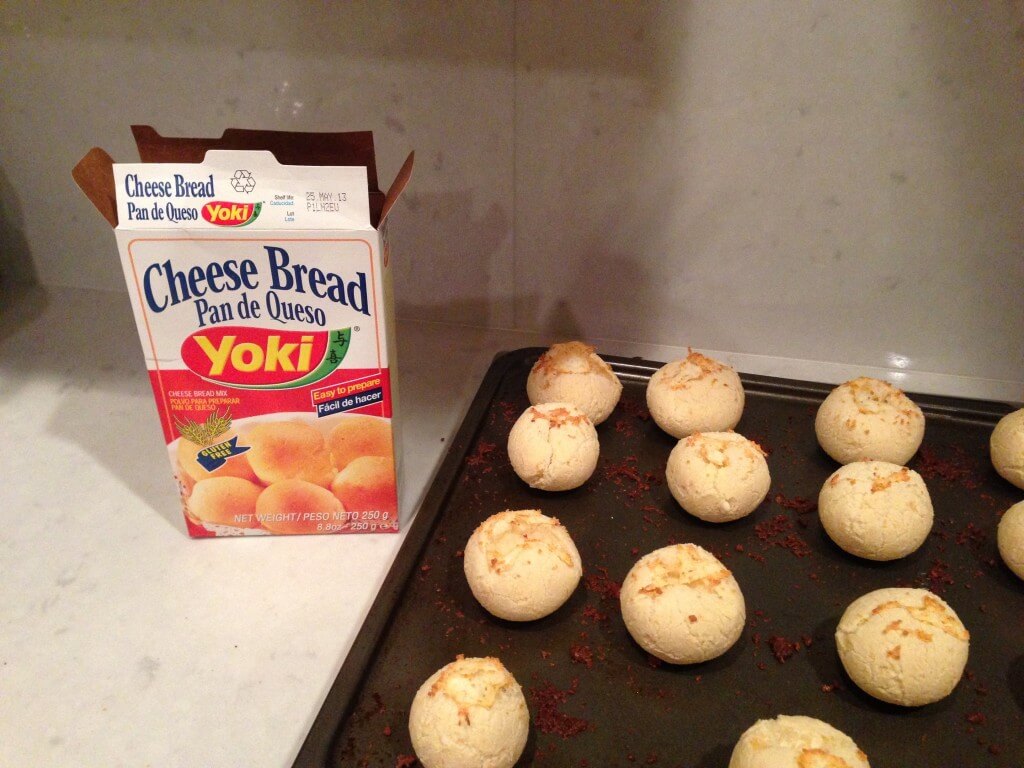 I love having friends and family over for the holidays, but gluten free holiday meals can seem daunting.  We usually have one or two orphans(someone who isn't able go home for the holidays) and some family over for the holidays.  Our gatherings are usually pretty small, because our families are spread out all over the US, so getting everyone in the same room over a holiday is pretty impossible.   Entertaining does give me an excuse to set the table beautifully, bring out the nice serving platters, utensils, etc, but when you're making food for lots of non-gluten free people, you don't want them to feel like they're missing out.  When I do have people over I usually make everything gluten free….I used to buy pre-made non gluten free stuffing, but everyone usually liked my homemade gluten free version so now I only make everything gluten free.
In past years, I've ordered partially prepared meals and picked them up.  In Los Angeles, my go-to is Whole Foods.  I like "Thanksgiving food", turkey, stuffing, cranberry sauce, but I have learned that I'm usually the only one that is enthusiastic about the food.  This years we are doing something completely different for Thanksgiving and we ordered BBQ from Salt Lick BBQ in Texas.   For those that don't know, I lived in the Texas Hill Country during some of my childhood and graduated from the University of Texas at Austin.  My husband is also a Longhorn, he got his MBA from UT.  Therefore, we LOVE Texas BBQ.
With our BBQ this year, I'm going to make simple mashed potatoes and sautéed green beans with pine nuts.  I will not be making my usual pumpkin pies this year, but rather Pumpkin Cake, which I will be sharing on the blog very soon, so please stay tuned!
So, here is the breakdown of my favorite things to serve for holiday meals:
Whole Foods catering to help with preparing meals.
Pao de Queijo– You can make it from scratch, but it's difficult (even with a recipe) to get the texture right.  The mix from Yoki always turns out great.  You can find it here.
I always put out nibbles and appetizers for guests as they arrive.  You can find my list of favorite appetizers and snacks here.
What are your favorite things to serve for The Holidays?