I'm sharing my 5 favorite
Truth be told, I used to hate wearing eye makeup.  I didn't know how to apply it correctly and it always seemed to run so there was more under my eye than on it.  I also have bad allergies, which can make wearing eye makeup that much more difficult.  I've had to go through a lot of products to find out which ones work best for my oily skin and sensitive eyes and here are my current favorites.
Here is the link to the IGTV video: https://www.instagram.com/tv/BwdInZMA1BY/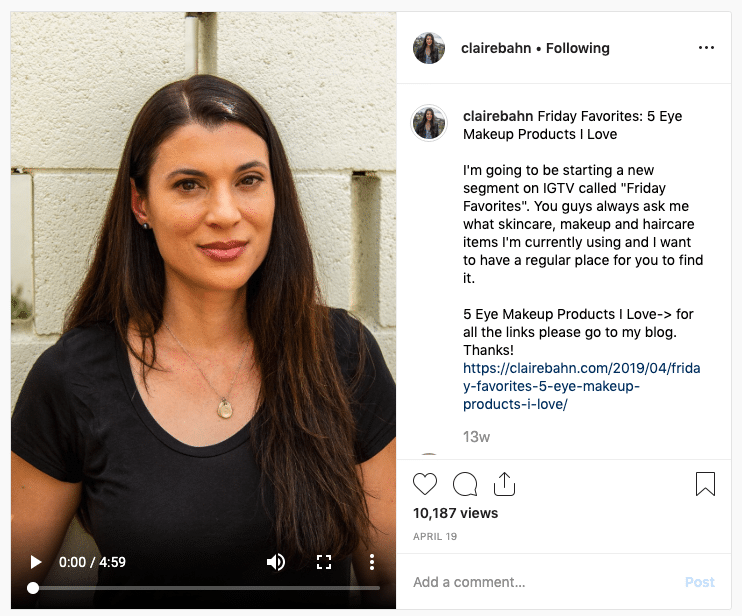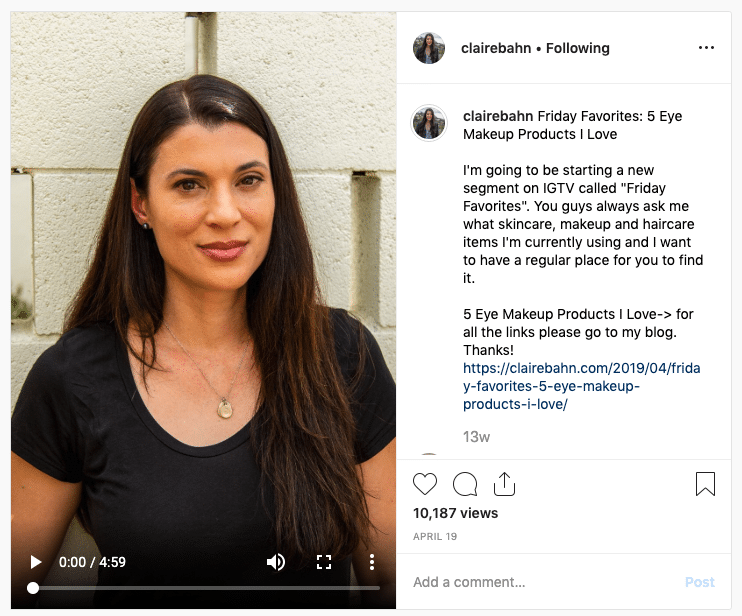 5 Eye Makeup Products I Love
So there you have my 5 favorite eye makeup products.  What are some of your favorites?  Let me know in the comments below.