I'm sharing my favorite lip products from lip balms, lipsticks to lip treatments. These are my must have items that I buy over and over. After testing and experimenting with so many different products from ones that I buy to those given to me, I've narrowed my list down to the "Must Haves".  See what you think and make sure to let me know what you're favorite lip products are! I'm always in the market to find great lip balms, lipsticks or lip treatments!
Here are my favorites… in no particular order: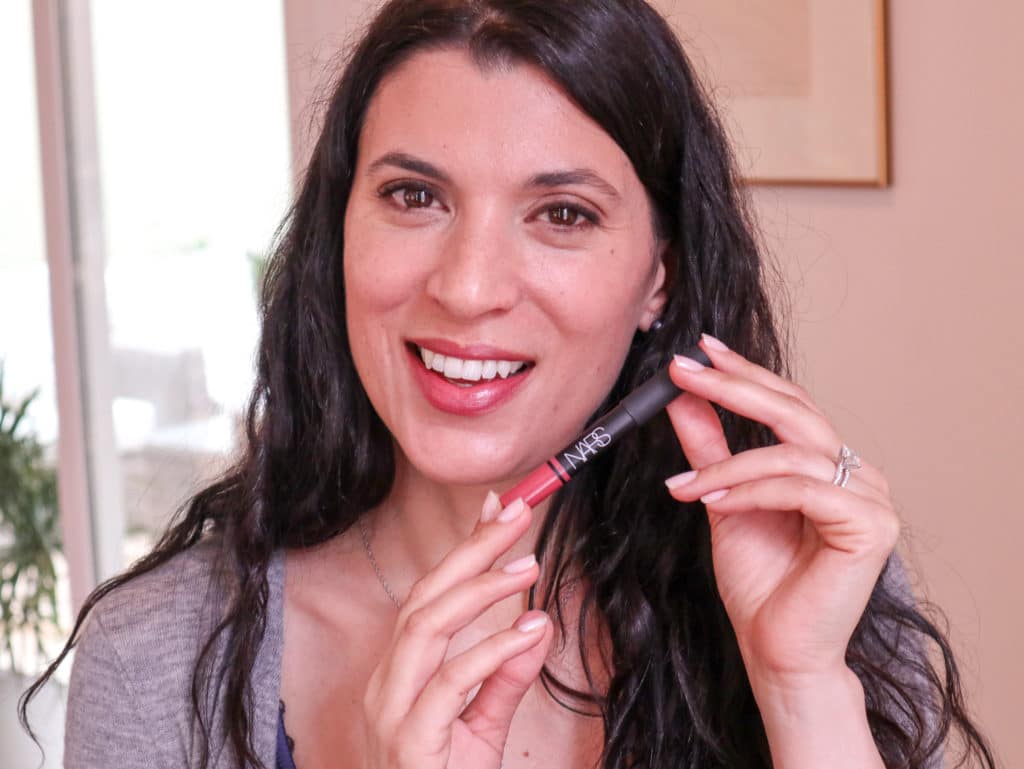 Want even MORE details on these and other products? Check out my  latest YouTube video on all the products, check it out!
Also, Don't forget to find me on my other social channels:
Find me on Instagram!
https://www.instagram.com/clairebahn/
Let's be friends on Facebook!
https://www.facebook.com/clairebahn
Say hello on Twitter!
https://twitter.com/clairebahn
Please Subscribe to my Channel!
https://www.youtube.com/clairebahn