I love going on dates with my husband and I enjoy planning out my date night outfits.  I've been married to my husband for almost 14 years now, even though my husband still likes me to refer to him as "my boyfriend".  ?  Wow, sometimes it's hard to believe it's been almost 14 years.  Time certainly flies when you're having fun.
As I'm sure you can agree, we need to make time for the important things in our lives, like taking care of our selves and spending time with our significant other, family and friends.   Life can get really hectic and feel like it's moving forward on it's own, with work, kids (I have a step daughter) and a social life.  Therefore, you need to make time for things like dating your significant other.  My husband and I have a least one "date" a week and we like to make it special by dressing up and going somewhere nice.  By dressing up, I don't mean wearing a formal gown, but I do like to put some effort into my date night outfits and to feel sexy.
I like to surprise my husband with my outfits.  Even if I didn't buy anything new, I like to switch up old items to keep my outfits fresh.  I don't want to look like I always wear the same old thing.  This is another reason why I like to rent items from Rent the Runway.
Here are some of my favorite cold weather date night outfits:
Date Night Outfit Option 1: Jeans and a Cute Top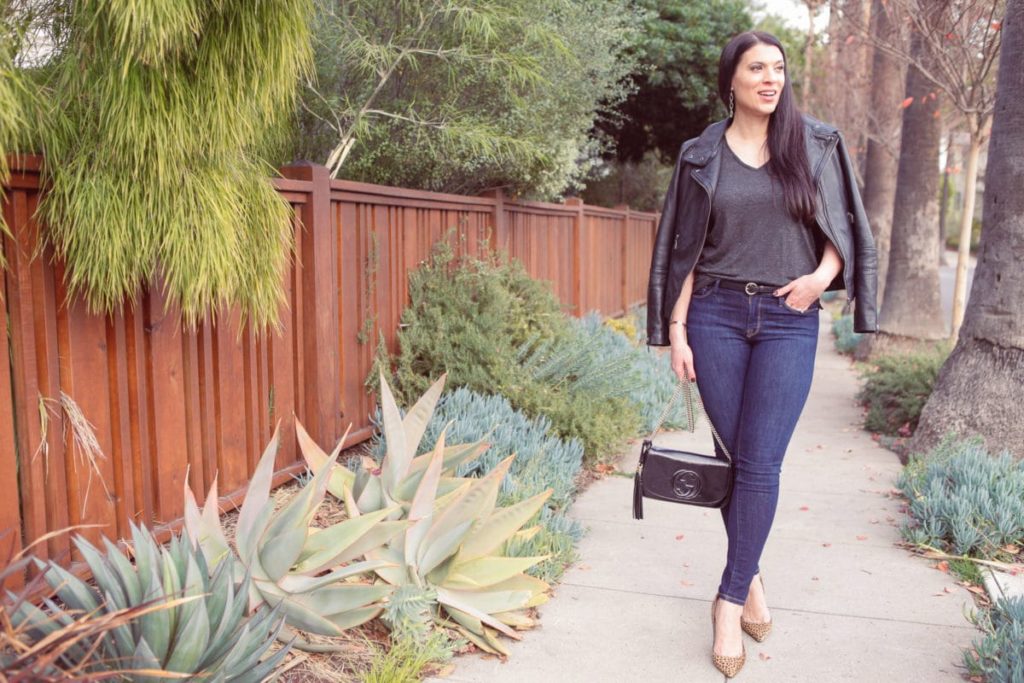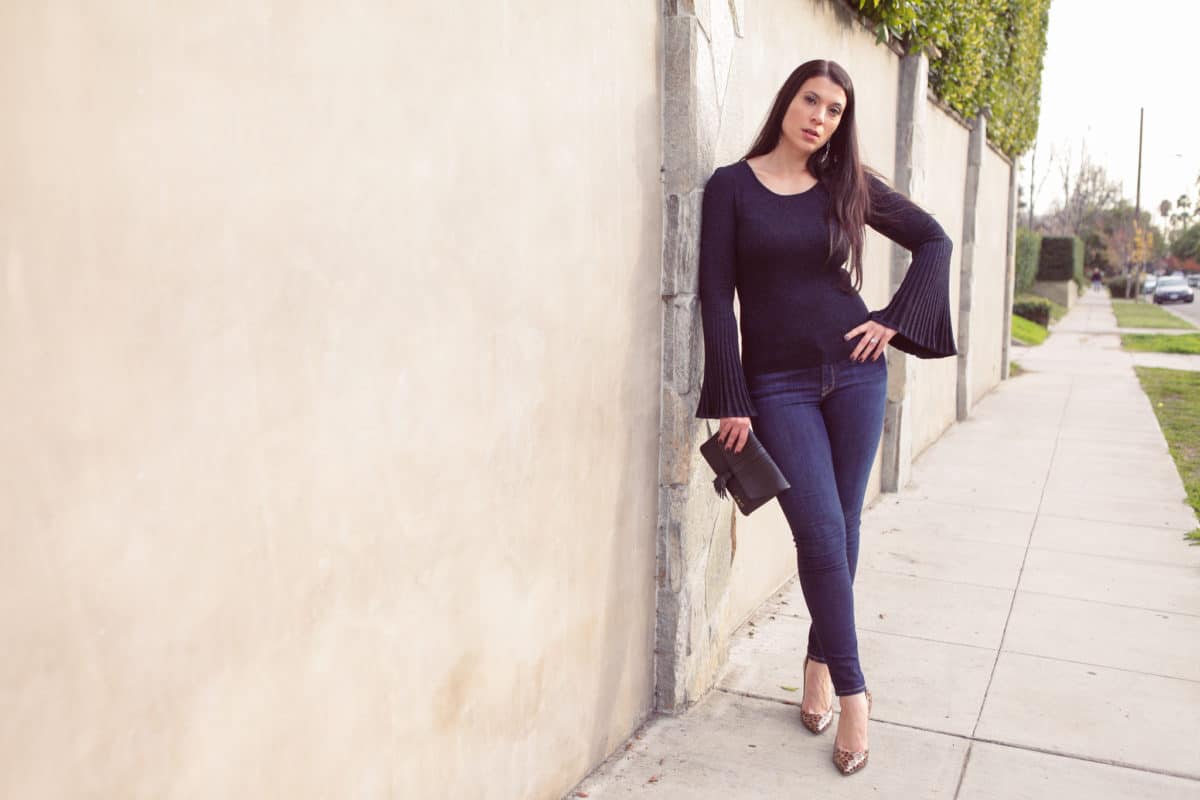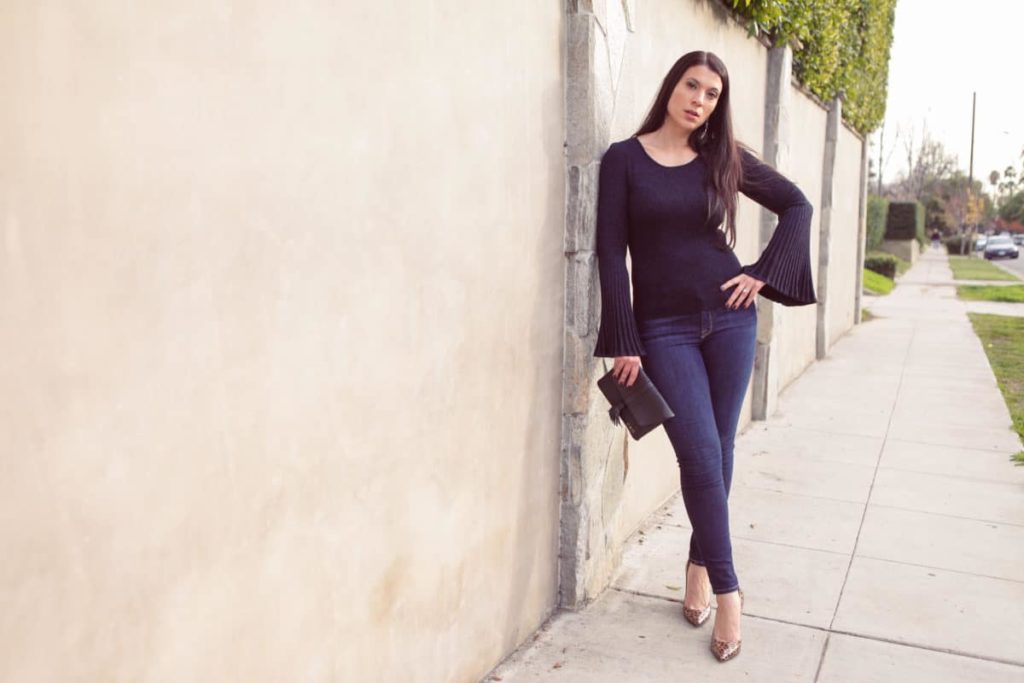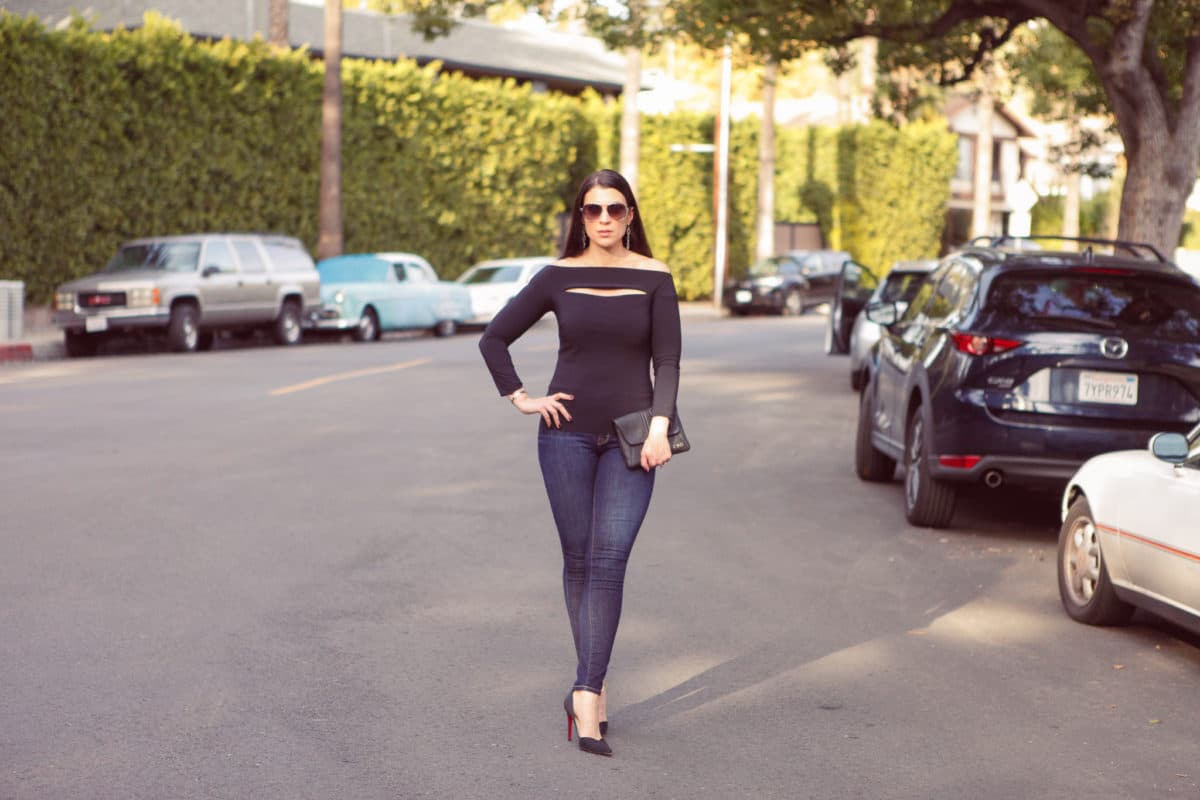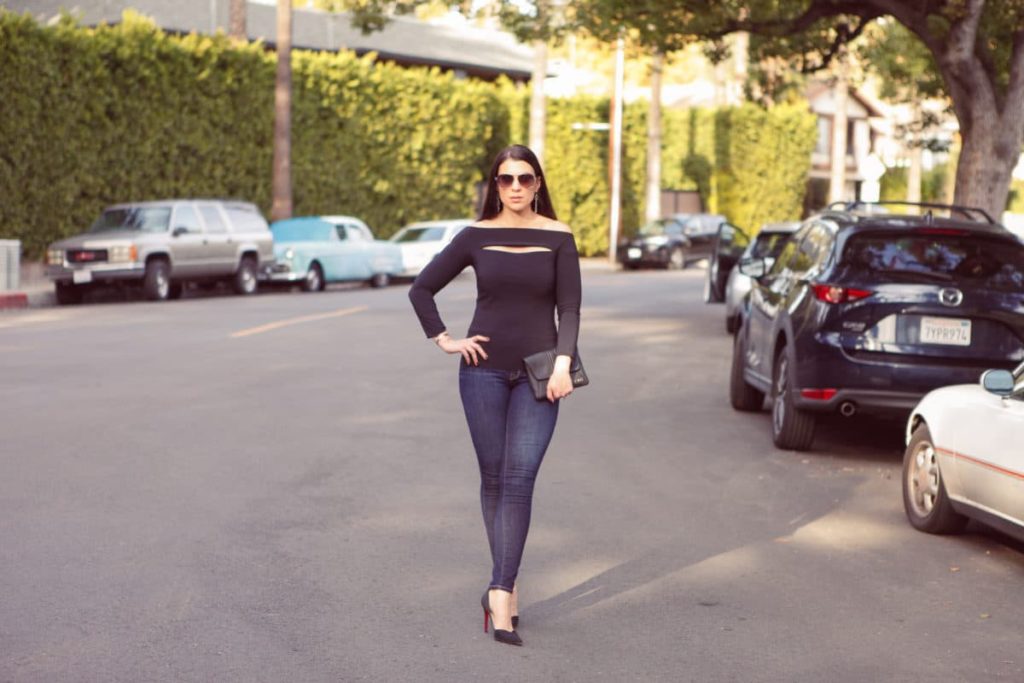 Get the Looks Above:

Date Night Outfit Option 2: Bodysuit and Skirt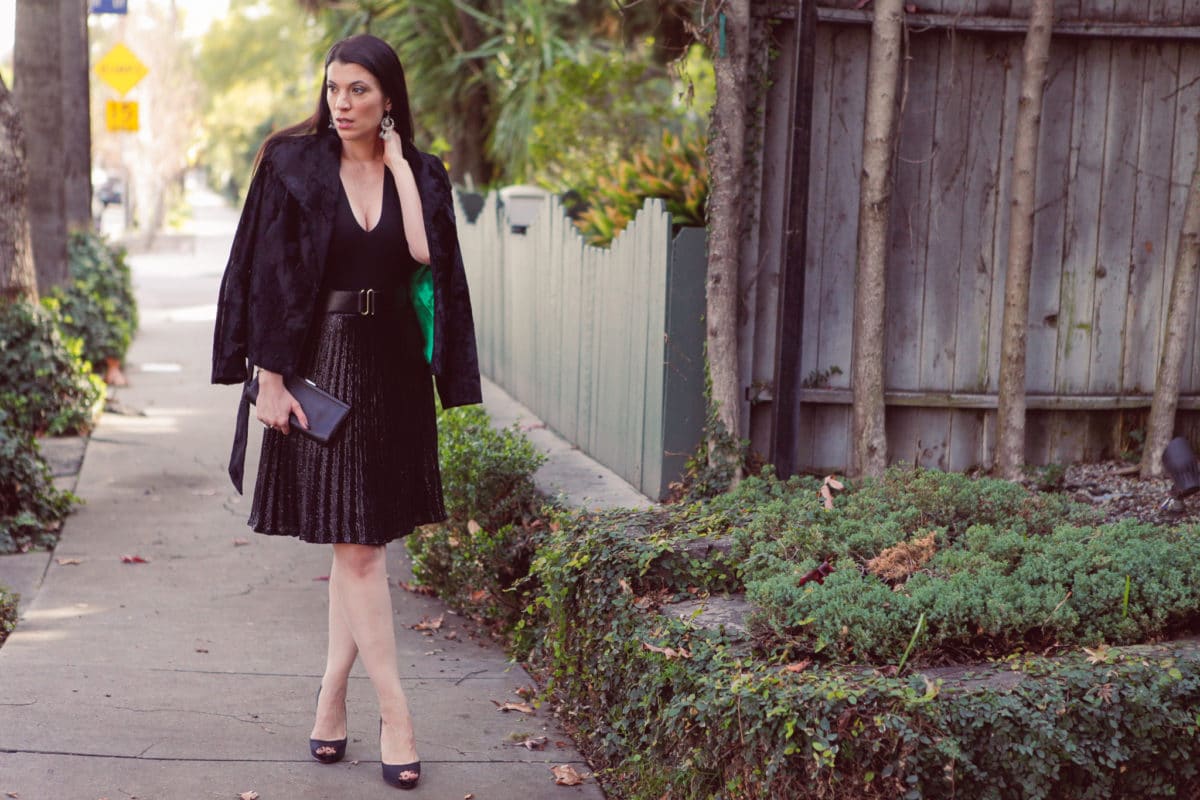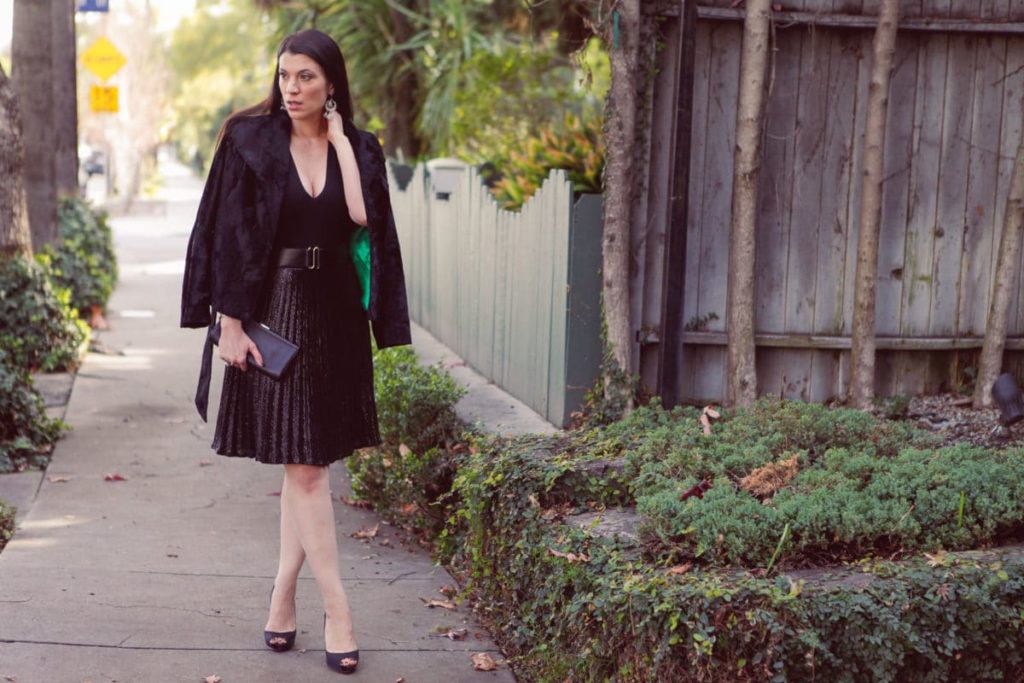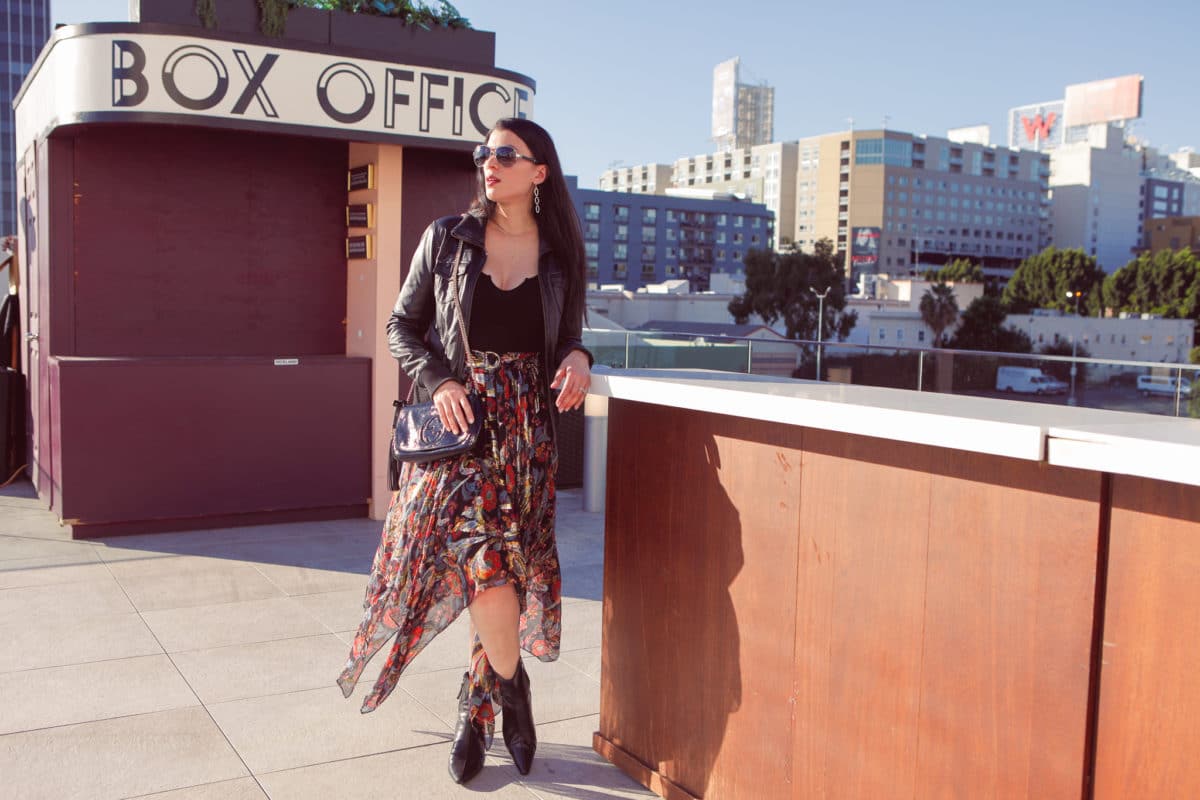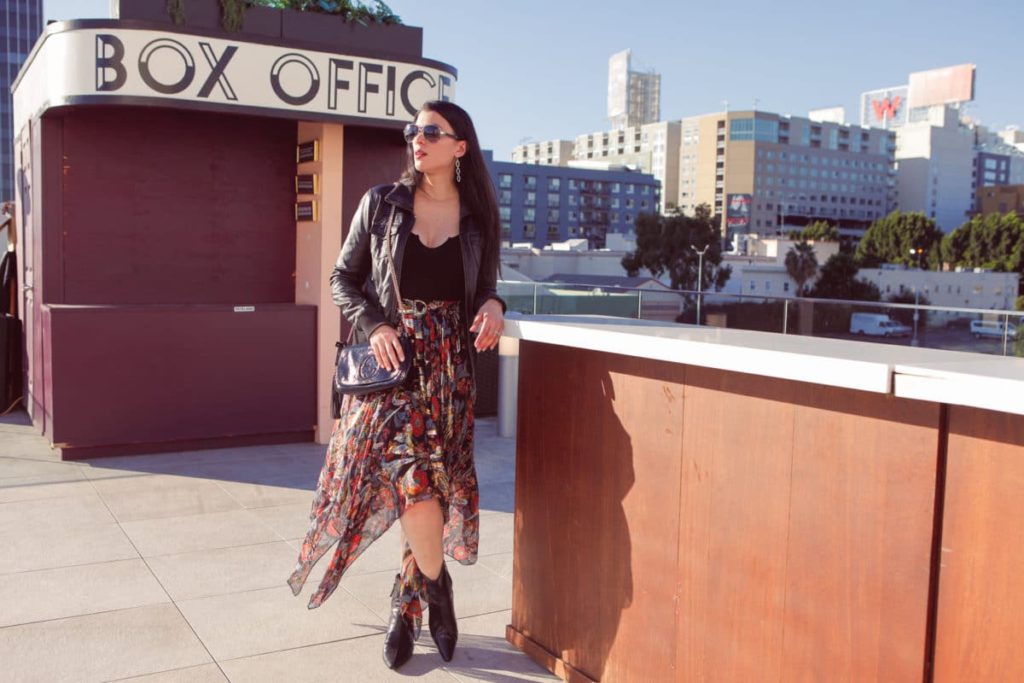 Get the Looks Above:

Date Night Outfit Option 3: Sexy Dress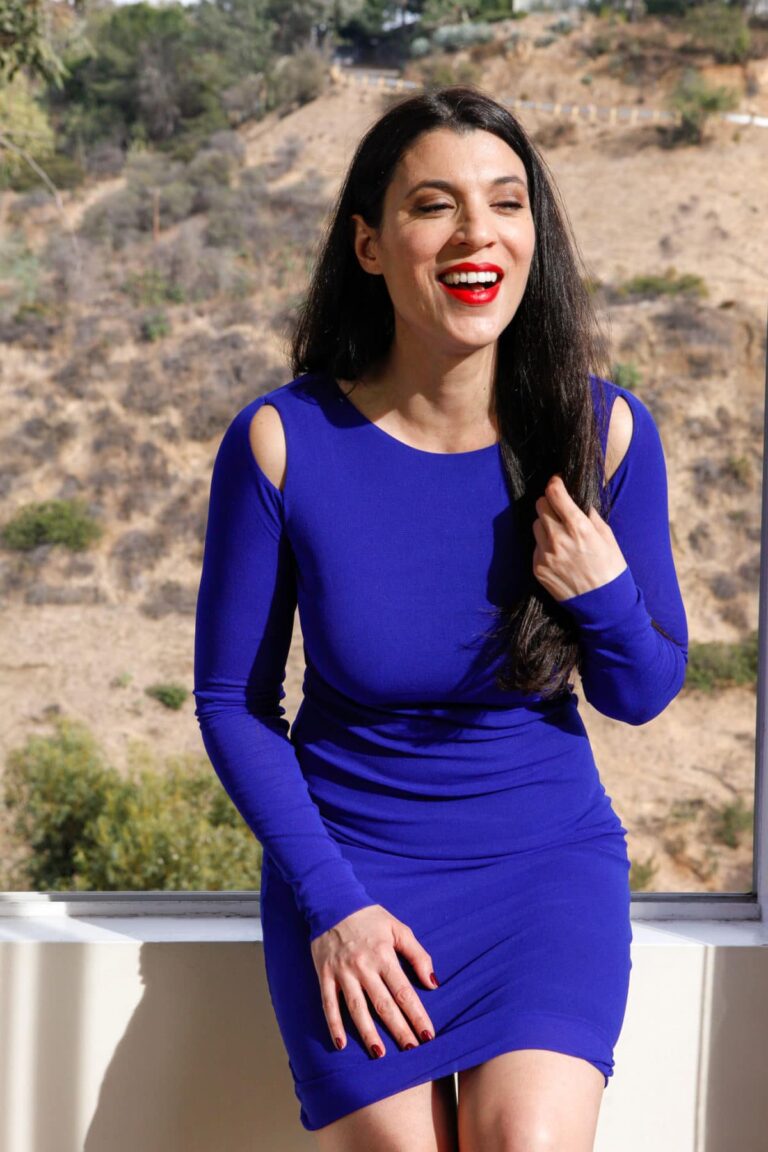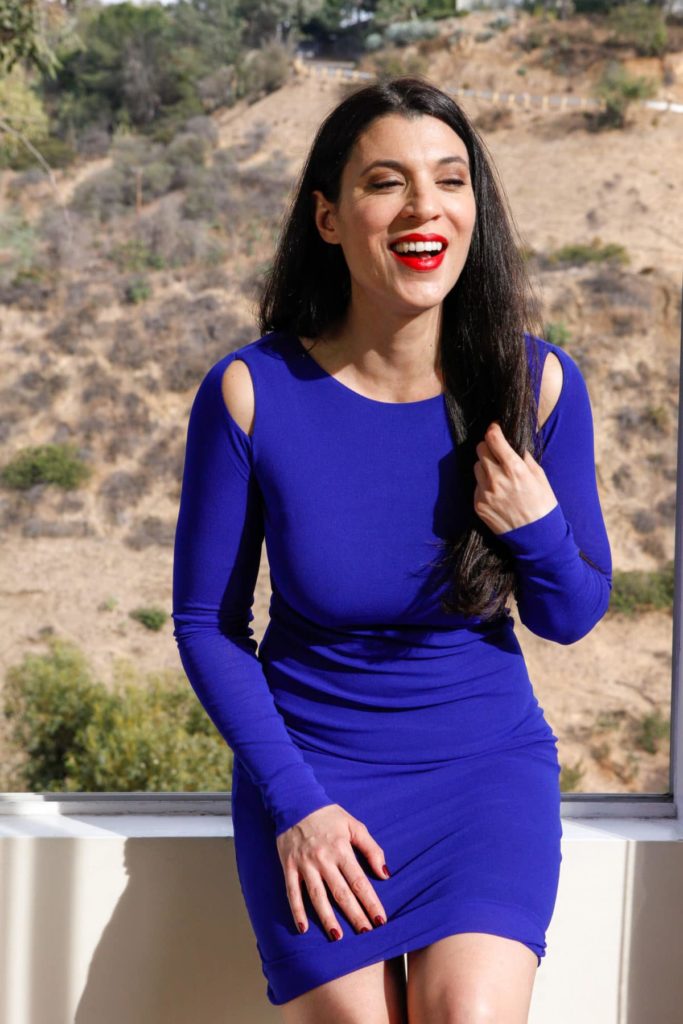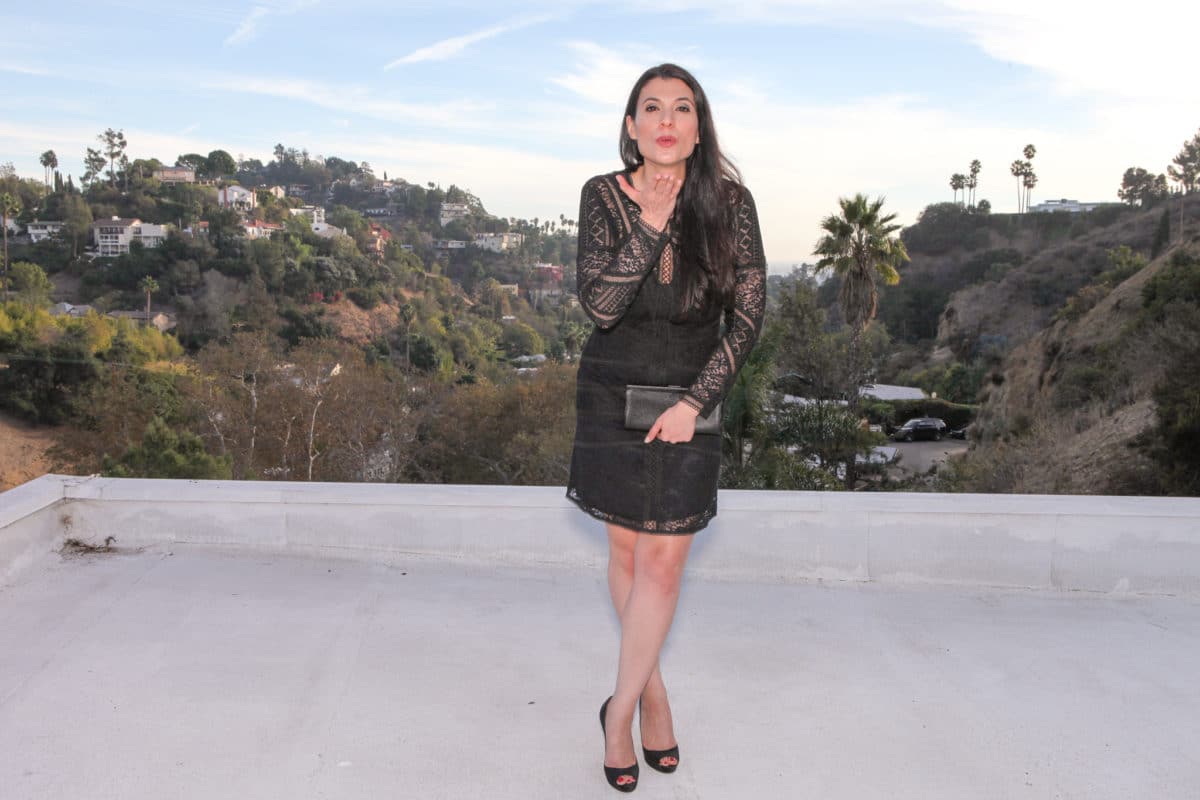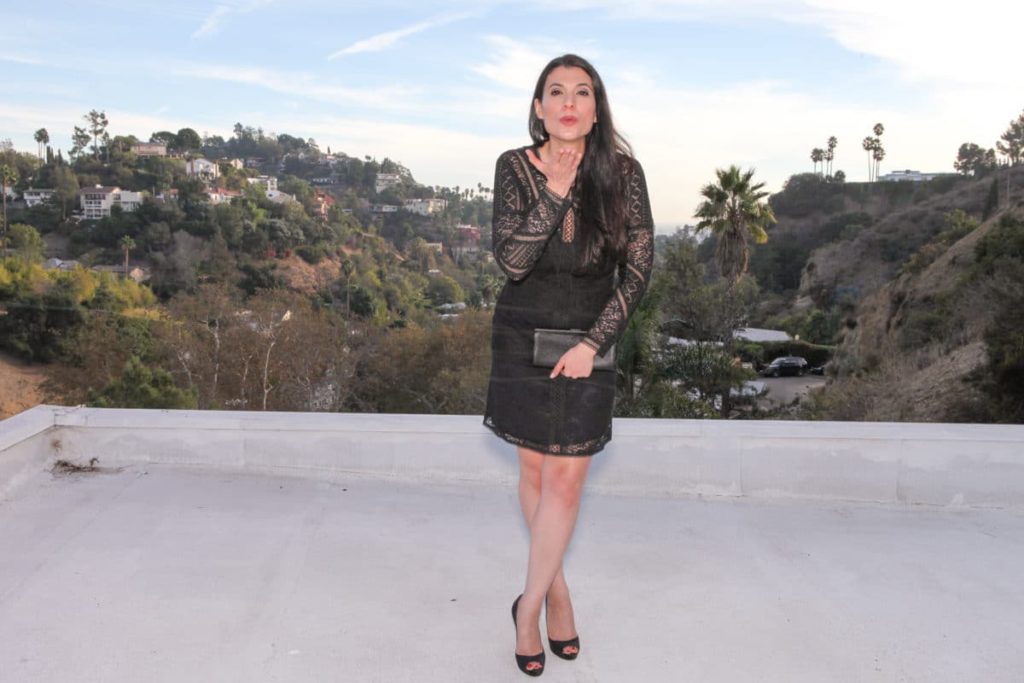 Get the Looks Above:

So there you have some of my favorite outfits to wear on a date.  What do you think makes a great date outfit?  Please let me know below.